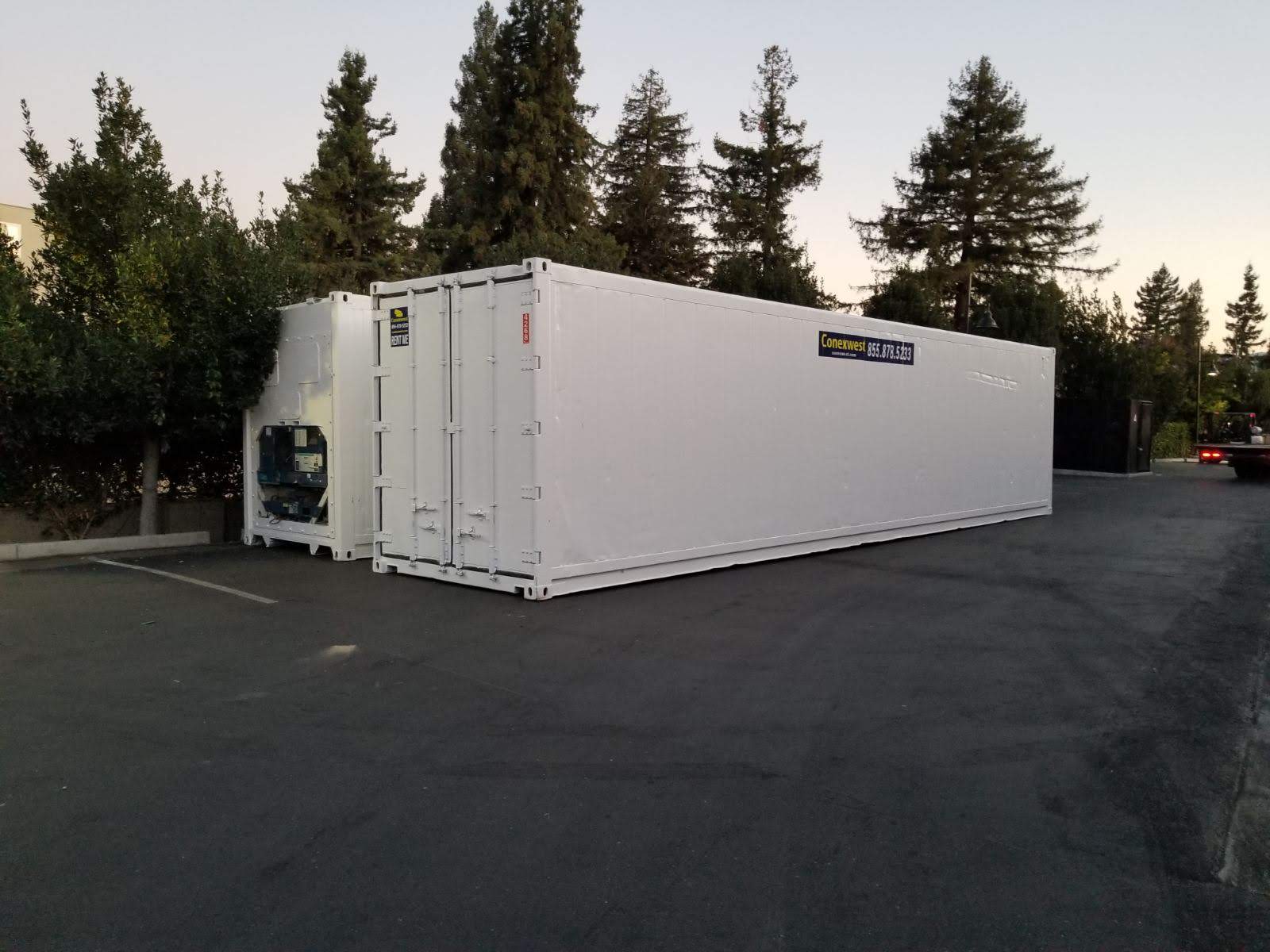 What is a Reefer Container?
Knowledge center
What is a Reefer Container?
Reefers are refrigerated shipping containers that are primarily used to transport temperature-sensitive cargo such as fruit, vegetables, fish, or meat.
But because of their unique qualities, these types of containers have a wide range of uses that stretch way beyond transportation, which makes them a popular choice among Conexwest clients.