The Conexwest 3D Builder:

Visualize your container project now.
The Conexwest 3D Builder: Visualize your container project now
How to visualize your steel shipping container project.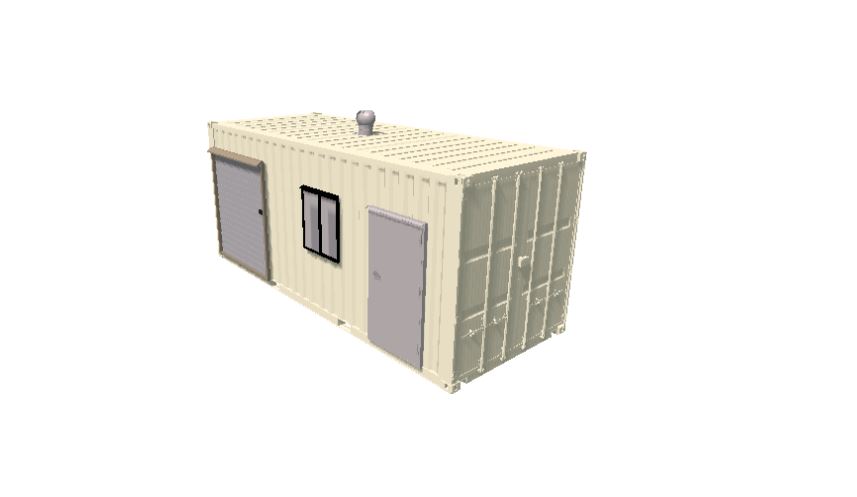 If you've never had the great pleasure of getting permits from your city and building something from the ground up then you might get easily discouraged. You may not have all the know-how and tools of a world renowned architect. This is usually where the DIY community tend to throw in the towel. If you're reading this blog, obviously you're not just an average DIY'er. So, what to do?
Most likely, you haven't had any structural design training. You've never built a structure from the ground up, so you may not know how to design one. Not to mention, you'll need permits from your city to get your project up and running. It's far too easy for the DIY community to give up. You may not have the tools of a professional architect. So what should you do?
Dust off the ole' drawing board and get to work. Use the most important tool in your arsenal, your imagination. In this blog post, we'll share ideas on how to bring your big ideas to life and give you access to the shipping container industry's best kept secret tool to help you get your project off the ground.
Steel shipping container project ideas.
If you're still not sure what you want to build, we can provide you with some ideas. Do you want an art studio, home office, guest house, patio bar, movie theater, extra garage, gym or super hero worthy man cave?
We created a gallery of our prior successful projects to give people like yourself some shipping container inspiration. Check out some of our favorites: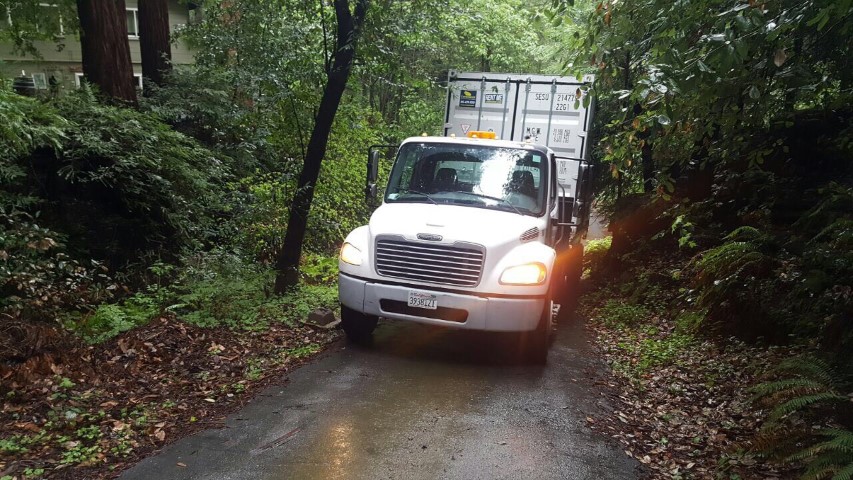 If you're a bit hesitant to start your shipping container journey because you might be moving soon, don't worry. Weather-proof steel shipping containers were built to be transported. You can get it delivered anywhere in the world. Delivery is super easy, just give us a call and we'll do the leg work.
Dream big, build bigger. Like stacking building blocks when you were younger, you can do the same with multiple shipping containers. Look at this beautiful shipping container restaurant by the sea. They conjoined two containers and outfitted them with Roll-Up doors so that their customers can enjoy the view while dining.
If you ever wanted to start your own business but don't want to rent out a commercial space then investing in shipping containers might be for you. Imagine owning a full functional and up to code building. Without coughing up dough rent, you can be profitable sooner.
Always wanted to add an extra bathroom on your property for your guests? Your customers always asking if you have bathroom and you have to send them somewhere else? Or maybe you just need an extra one because your business is growing.
Not many know this but you can have a complete ventilation and working plumbing system. Yes, you can connect your dream container to your existing sewer line.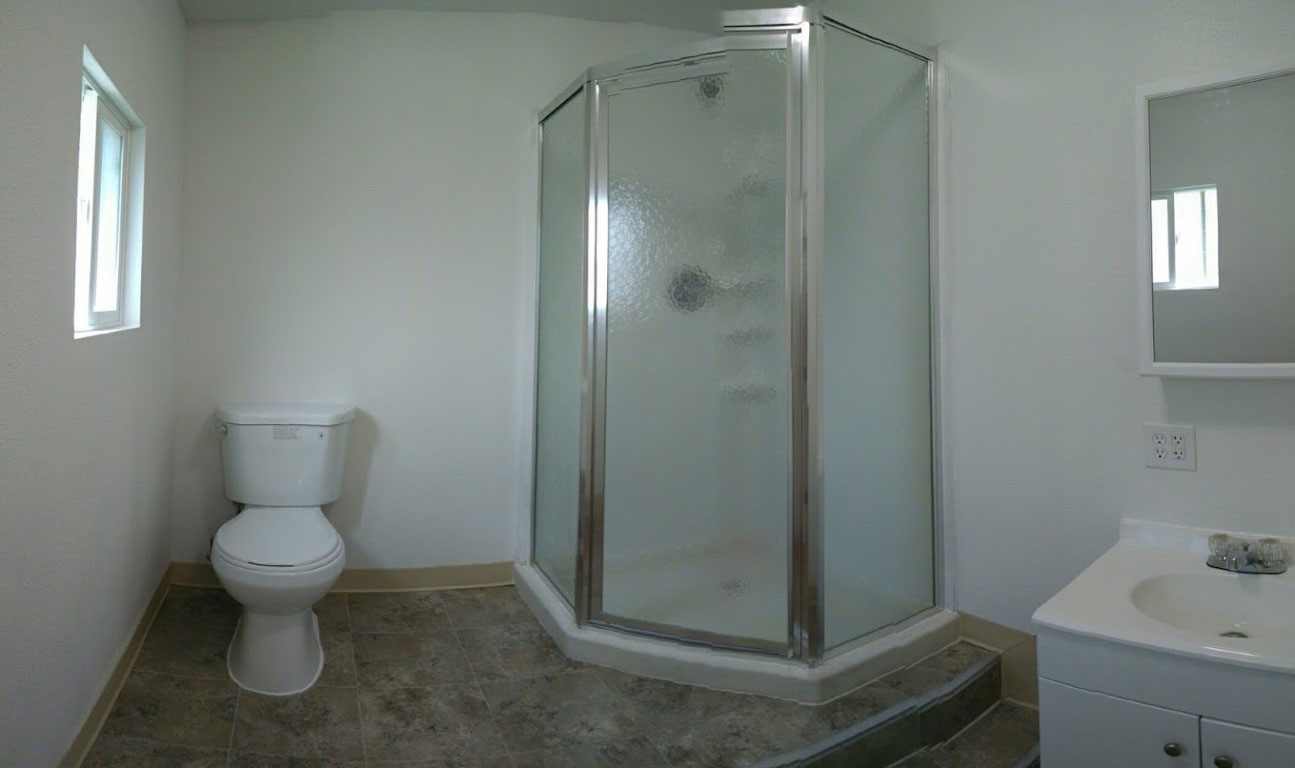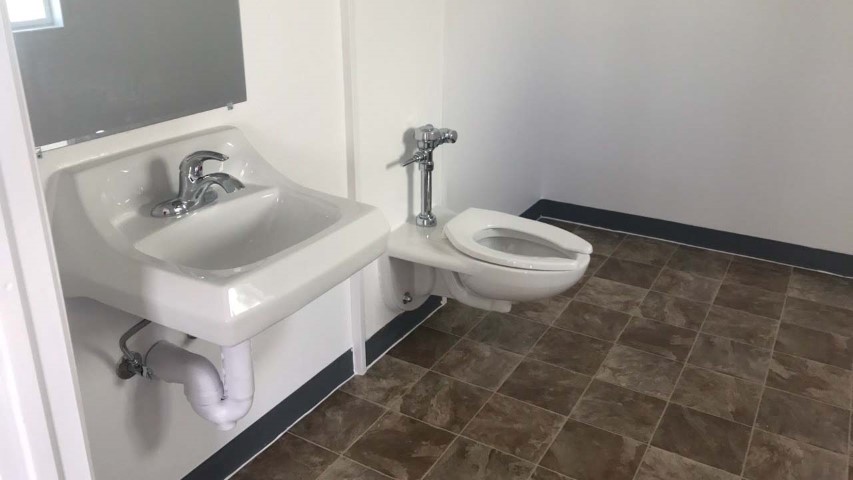 If you're looking for more project ideas, take a look at the Conexwest gallery. You can browse real-life projects ranging from storefronts to office spaces and basic storage: https://www.conexwest.com/gallery
You have your idea—now what?
You're ready to bring your idea to life. Now, it's time to get started. Before purchasing your shipping container, you'll need to:
Figure out what customizations you'd like to make

Determine how to bring your structure up to code

Ensure that your structure is safe and habitable for its purpose

Make sure that your structure is weather-proofed

Understand how to connect your structure to plumbing and electricity, safely
Unless you have a background in construction or structural engineering, you're going to need help. The first step to getting help means visualizing what you want.
We built this 3D builder to help people create building plans to share with engineers. Engineers will look at these designs and materials to make your container dream a reality. They will also be able to look at your plans and suggest money saving processes and materials.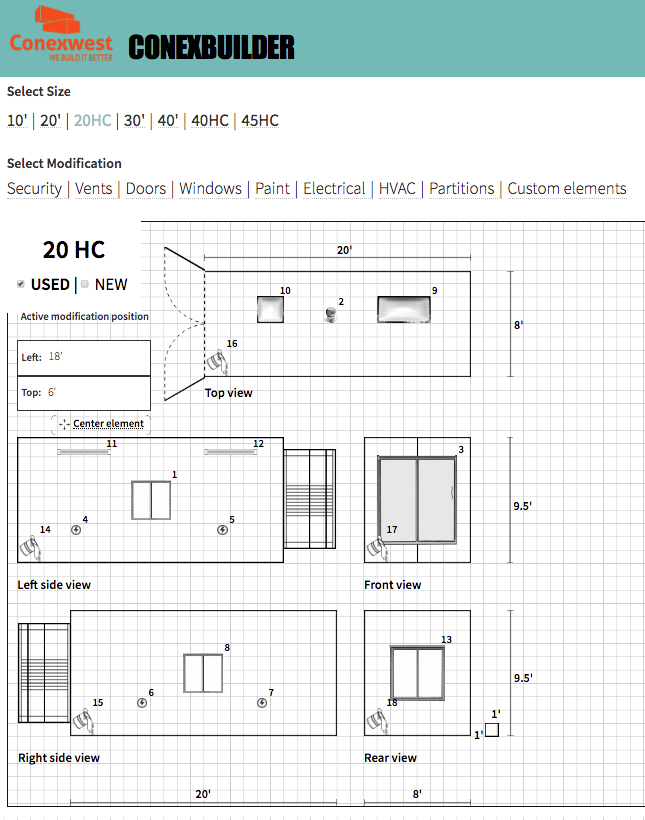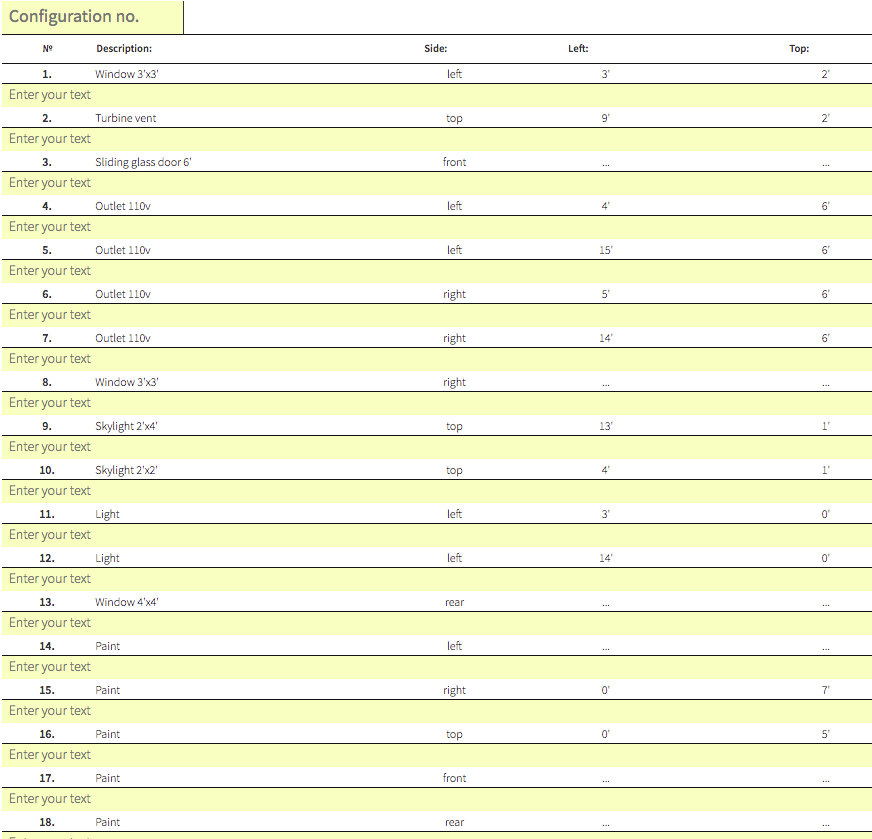 Think of your shipping container as an investment. As the price of steel continue to rise, so will the value of your container. Shipping containers has been around since the late 1800s and has the potential to last for decades.  So whenever you decide to sell your container, rest assured that it will retain it's value and then some
 Play around in the sandbox and use our Conexbuilder to experiment.  You don't have to get it right the first time. You can save the designs that you like and start on over. We made it really easy to share your creation as well. We'll be more than happy to guide you through the process.
Save your designs, print them, and share them with your team. Conexwest is on standby to guide you through the process of helping your dreams come true.