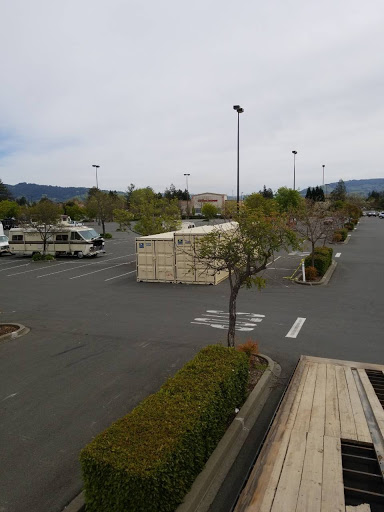 High cube vs standard

containers
High cube container vs standard container
When comparing the two, Standard Containers and High Cube Containers have both a lot of similarities than differences. Well this quick read will give you all that you need to know about each container by comparing the two.
Sizes
Standard containers are the original container that is seen almost everywhere. If you are looking at a 20' container, then the standard size is 20' L x 8' W x 8' 6'' H.
High Cube containers are different, only in height. The 20' High Cube Containers size is 20' L x 8' W x 9' 6" H. So specifically, the difference is only one foot in height.
Usage
Now the usability for each container varies to each individual or company. For maximum storage that isn't so limiting in height, the High Cube Container is your best choice. You get an extra foot in height that can be used to have certain items be right side up. Those who use containers for something more simpler objects or items and not too tall, the Standard Container will be all you need to store or ship your equipment or personal items around.
Choosing one of these containers shouldn't be that difficult, at the end of the day, it is to what will work best for your storage or shipping needs.
---
If you have any questions regarding the High Cubes or Standard Containers, give us a call at (855) 878-5233 or email [email protected].