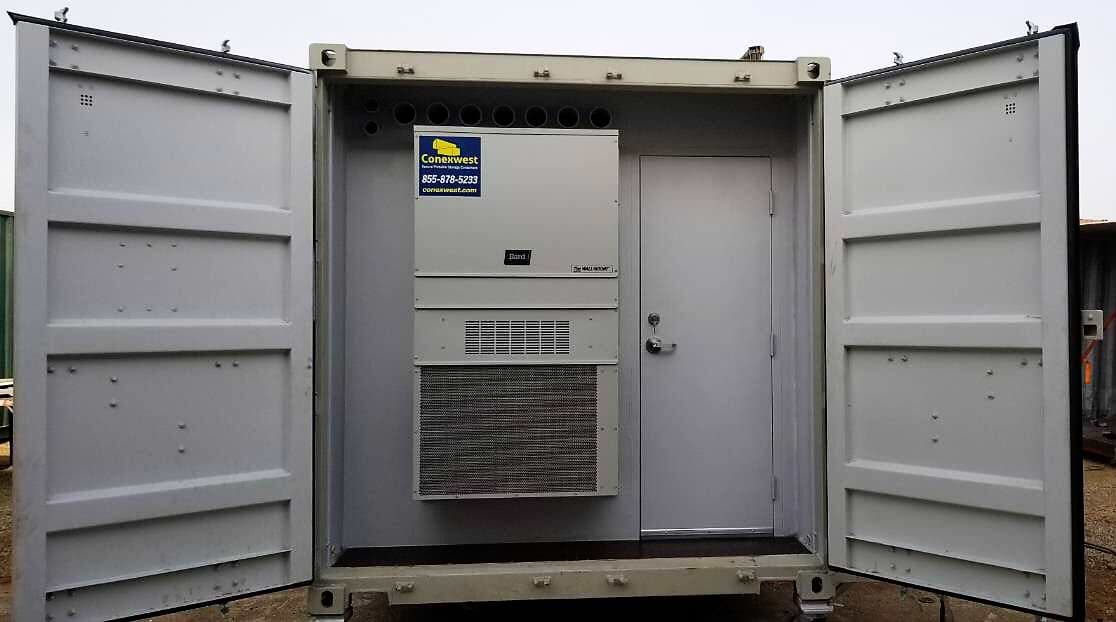 20ft Mining Shipping Containers for Sale
20ft Mining Shipping Container
20ft Mining Shipping Container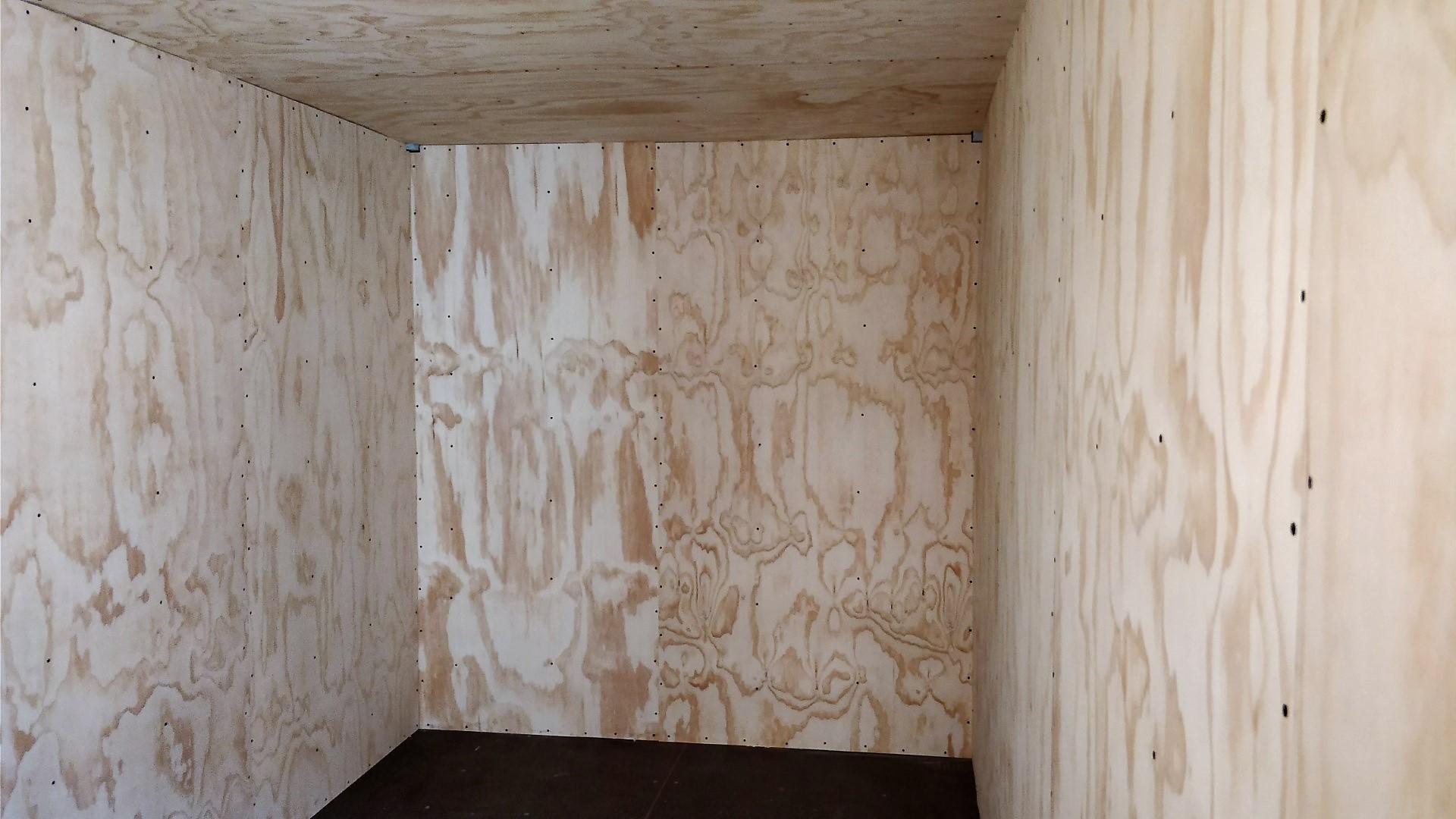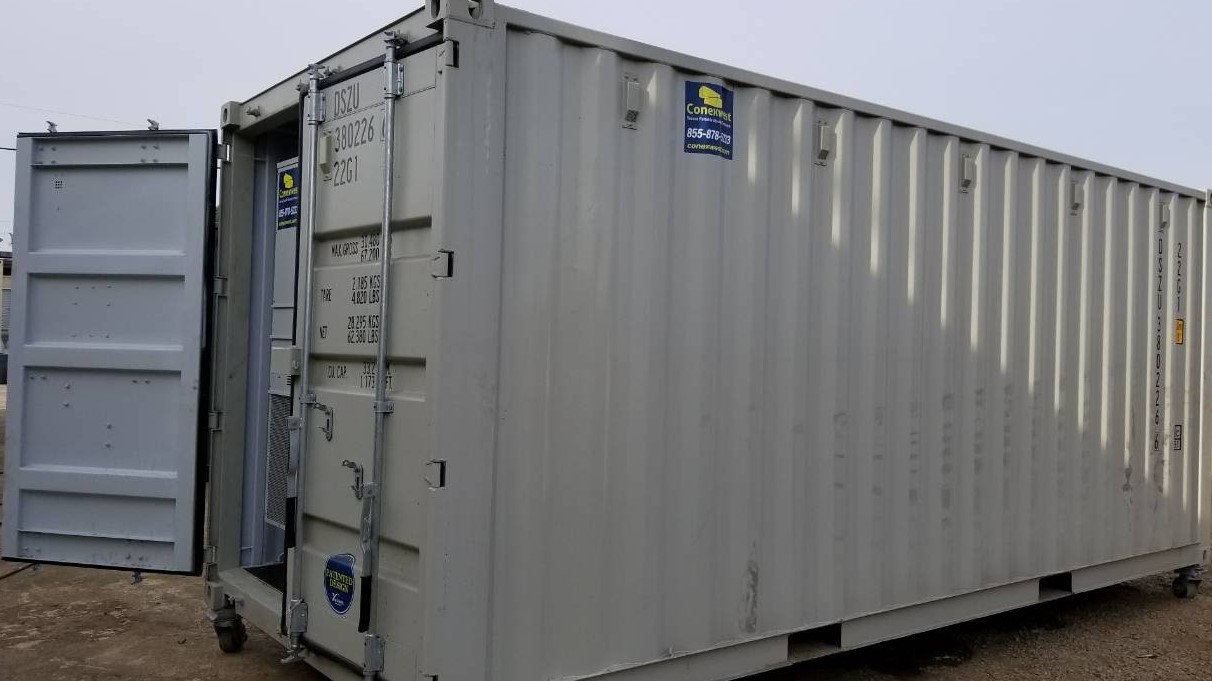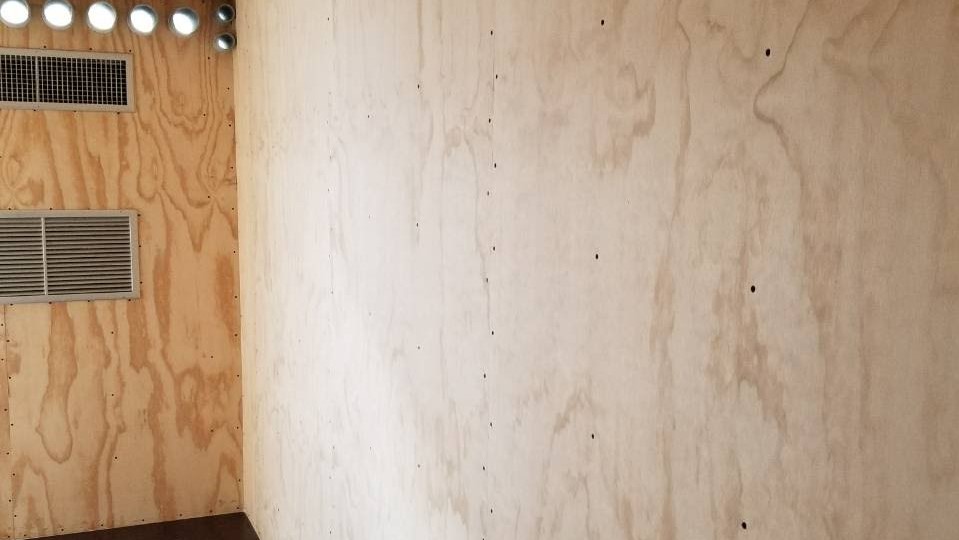 20ft Mining Shipping Container
Boost your hashrate and profits with this crypto mining shipping container!
It's designed to keep your gear cool and effective, and it's weatherproof so you can use it anywhere from the desert to the coast. This small but mighty mining container can fit in a standard parking spot. Plus, if you need extra power, our AWS certified fabrication team can add on a generator or solar panels. 
Heavy duty corrugated steel construction
1 ⅛ thick marine plywood floors
Corner castings all corners (8 total)
Weatherproof
Ground level entry
Securely closing cargo doors
| | | |
| --- | --- | --- |
| External dimensions | Internal dimensions | Door dimensions  |
| Length: 20' (6.58 m) | Length: 19' (5.80 m) | Width: 7' 8'' (2.34 m) |
| Width: 8' (2.44 m) | Width: 7' 8'' (2.34 m) | Height: 7' 5'' (2.26 m) |
| Height: 8' 6'' (2.62 m) | Height: 7' 10'' (2.38 m) |   |
10-year warranty on new 20ft mining containers
5-year warranty on used or refurbished 20ft mining containers
Read more here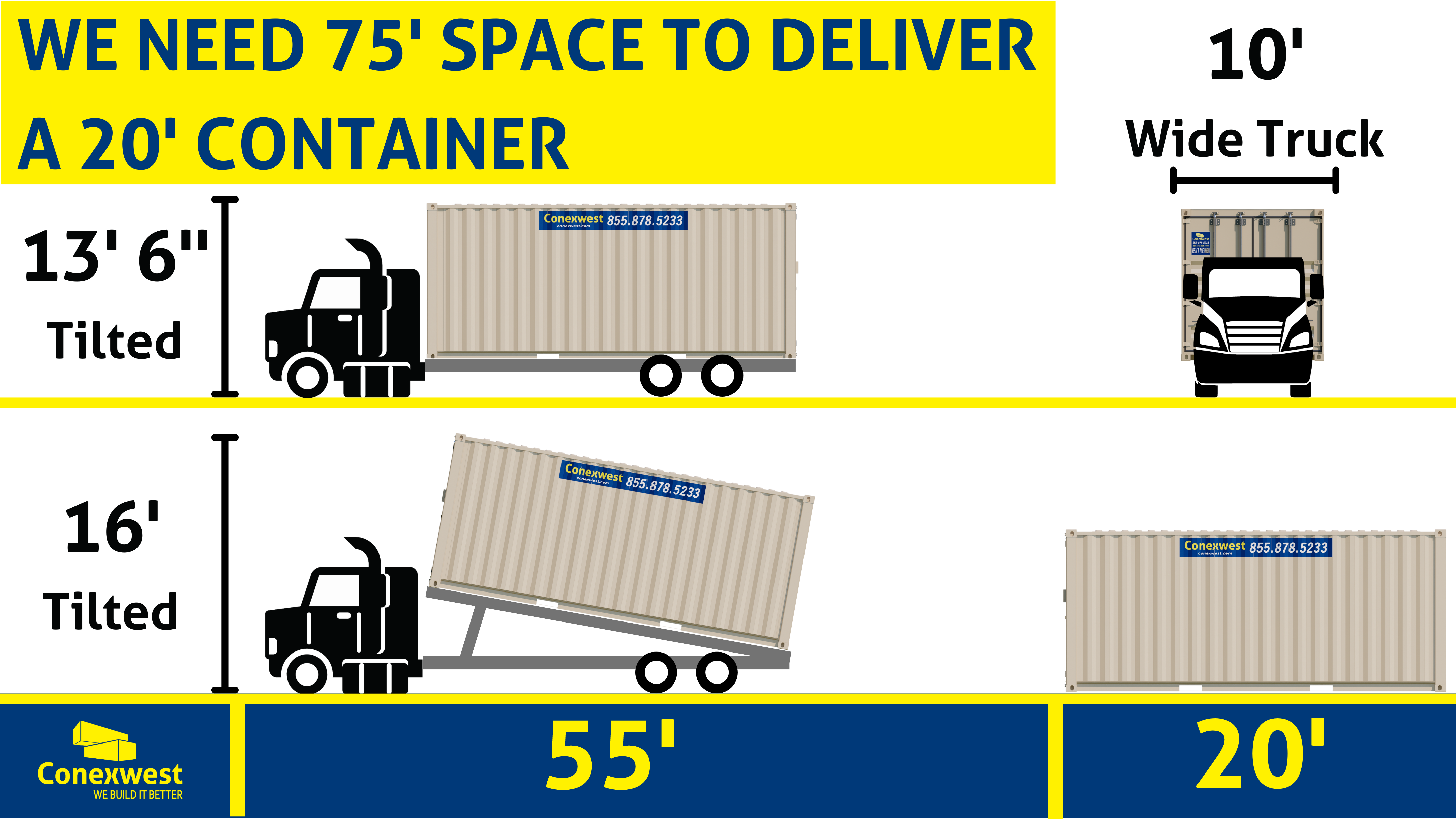 20' Truck
The 20ft storage container is delivered using a 30ft Tilt-Bed truck. This delivery method requires 30ft plus the length of the container, so 50ft in total. 
Requirements
Horizontal Clearance = 50ft
Height Clearance = 16ft
Width Clearance = 10ft
Prepare the ground
Tilt-Bed trucks and trailers are heavy! In order for them not to get stuck, the ground needs to be compact and dry leading up to the drop location. Muddy roads are not suitable for a Tilt-Bed truck, or pickup truck with Tilt-Bed trailer to drive on. The driver will also need 30ft of width for any turns they may need to make. If your location is already dry, compact, and level then you're ready to go. If not, a common solution is laying down gravel, cement or pavement. To ensure the container is level, support all four corners with wood blocks.
Remove any obstructions
In addition to the container drop location, make sure to prepare the entire delivery site for the driver. Remove any obstacles in the way that would prevent the truck from reaching the delivery location. This includes low hanging tree branches, low power lines, overhangs etc. If there are any obstacles or issues you would like to bring to our attention please don't hesitate to reach out to the Conexwest dispatch team. 
Local delivery starting at $350