Electrical package for shipping containers.
Electrical packages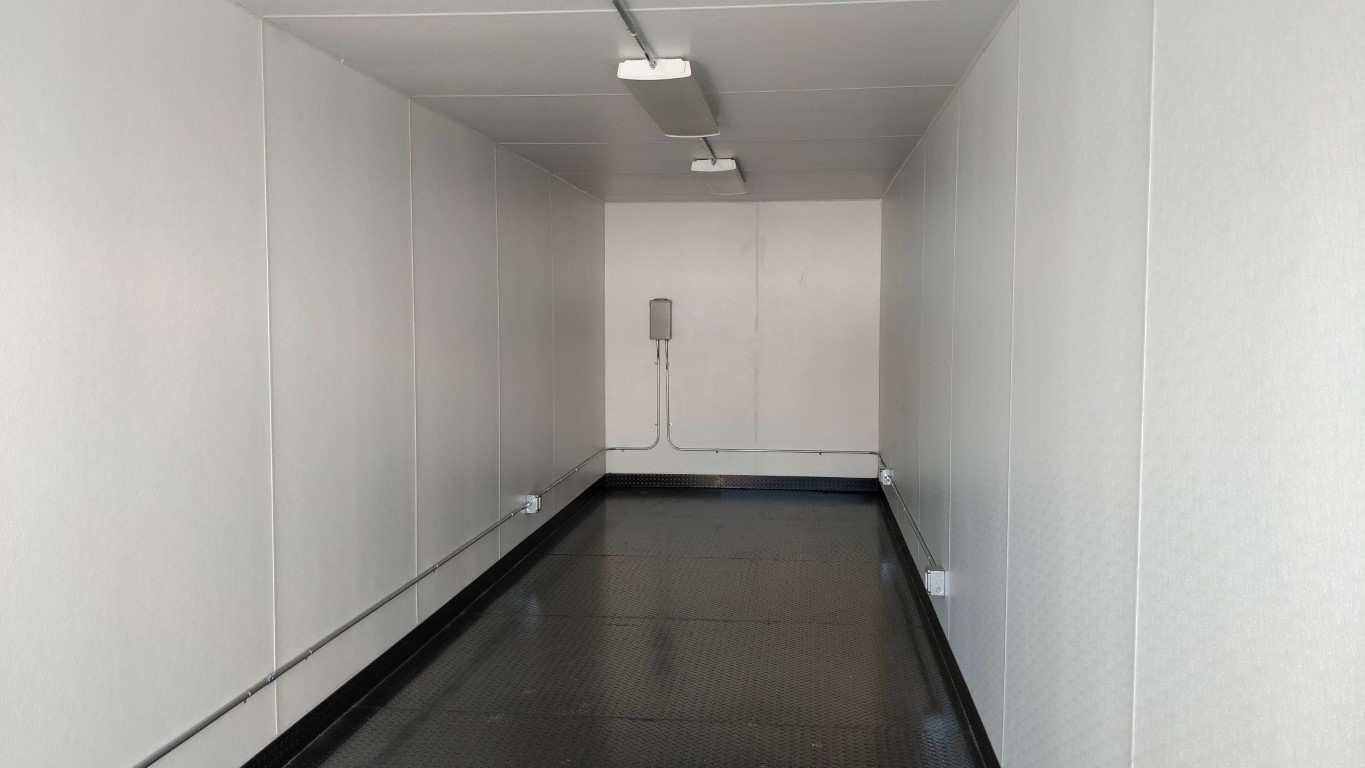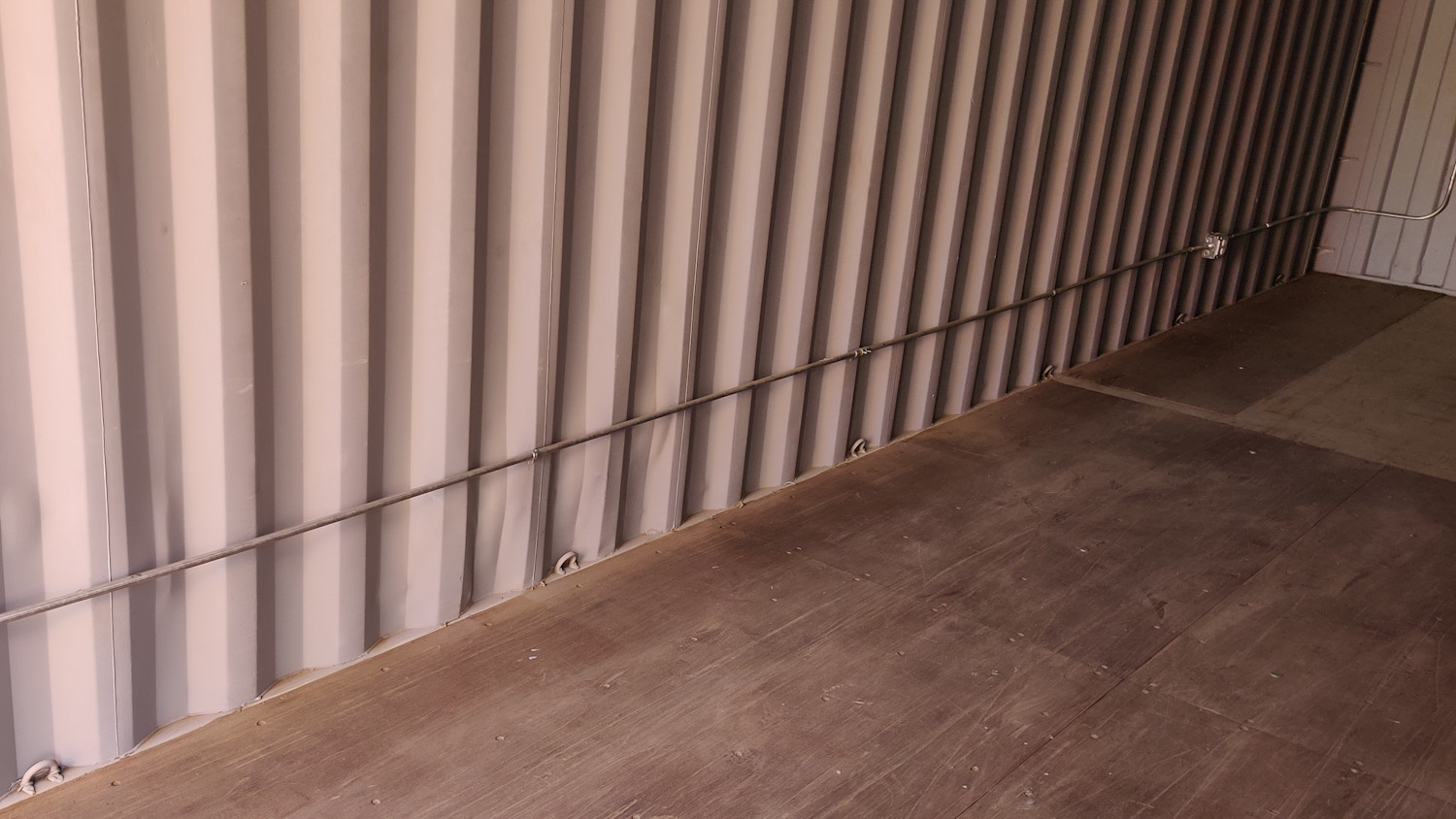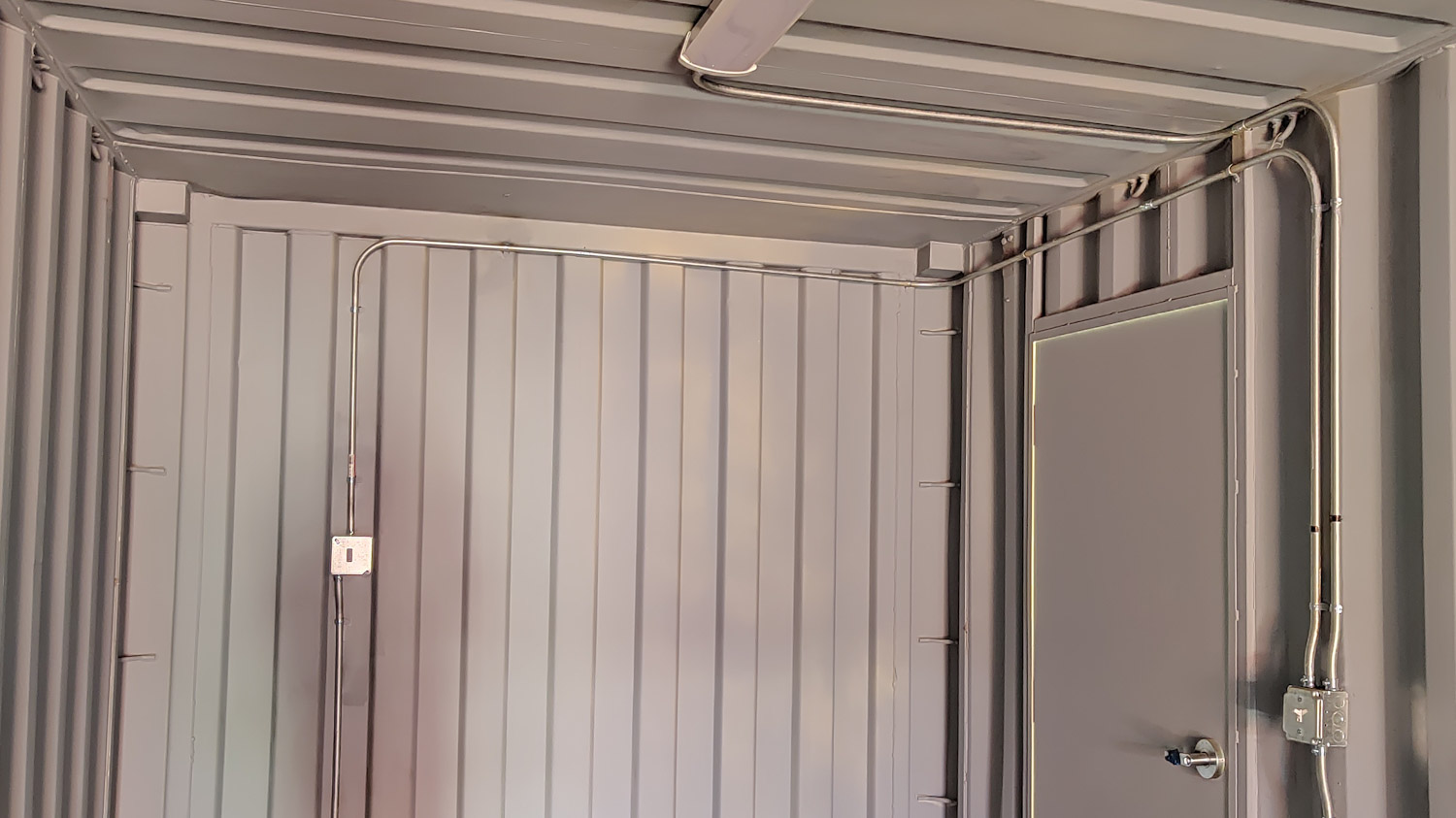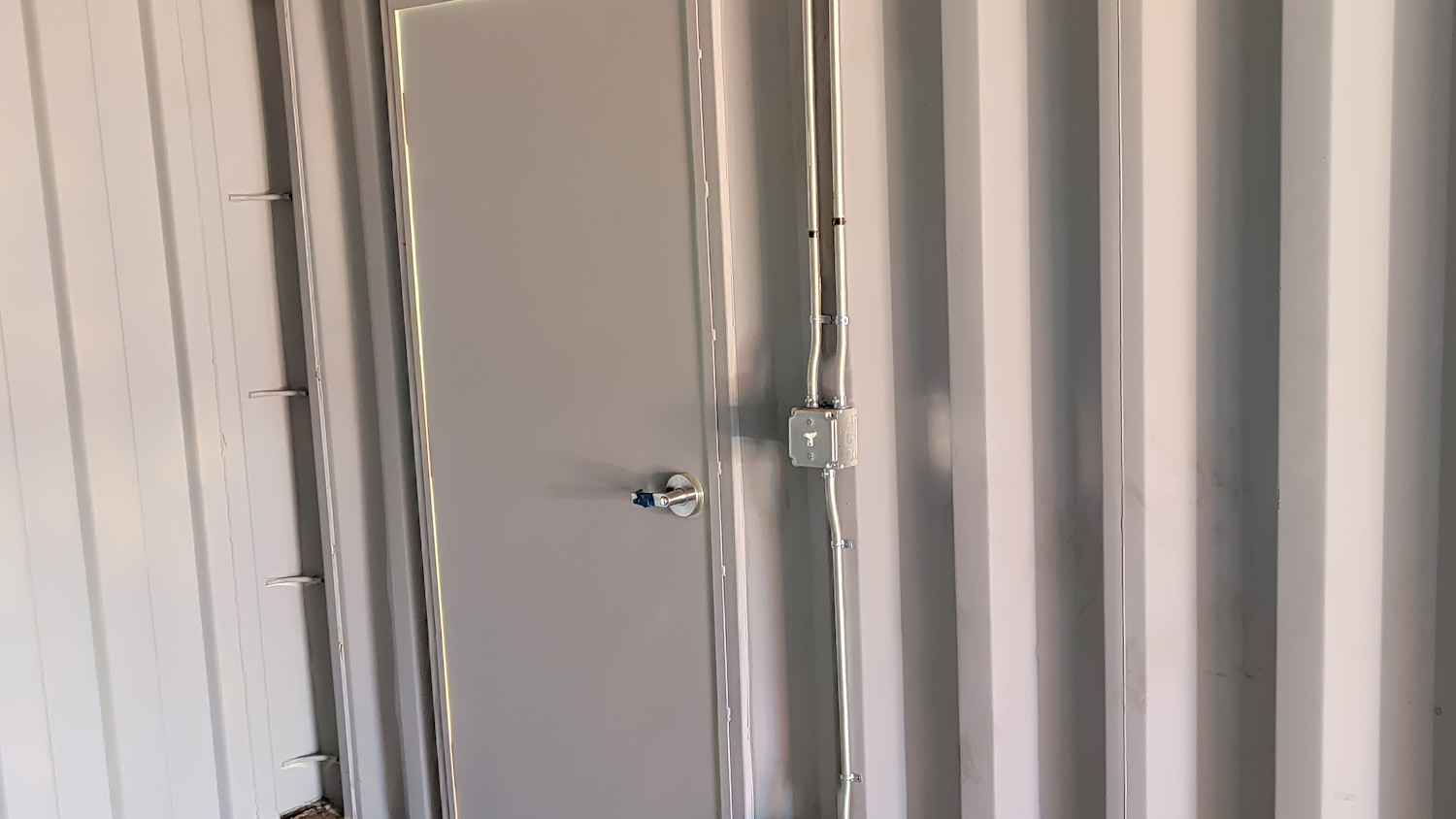 Standard electrical packages are designed for 10-40' container sizes and include LED light fixtures, outlets, and breaker panel. The electrical package can be wall or surface mounted and easily expanded to suit your unique needs. Custom installation required. 
Work with our custom design team! We can offer suggestions and examples from past projects. The process is simple and quick. If you can imagine it, we can build it, better.
(1) 4' LED Light
(2) Outlets
Breaker Panel (2 Circuits) (125AMP)
(2) 4' LED Lights
(4) Outlets
Breaker Panel (3 Circuits) (125AMP)
(3) 4' LED Lights
(4) Outlets
Breaker Panel (3 Circuits) (125AMP)
(4) 4' LED Lights
(6) Outlets
Breaker Panel (3 Circuits) (125AMP)
10-year warranty on new containers and fabrications
5-year warranty on used/refurbished containers and fabrications
Read more here