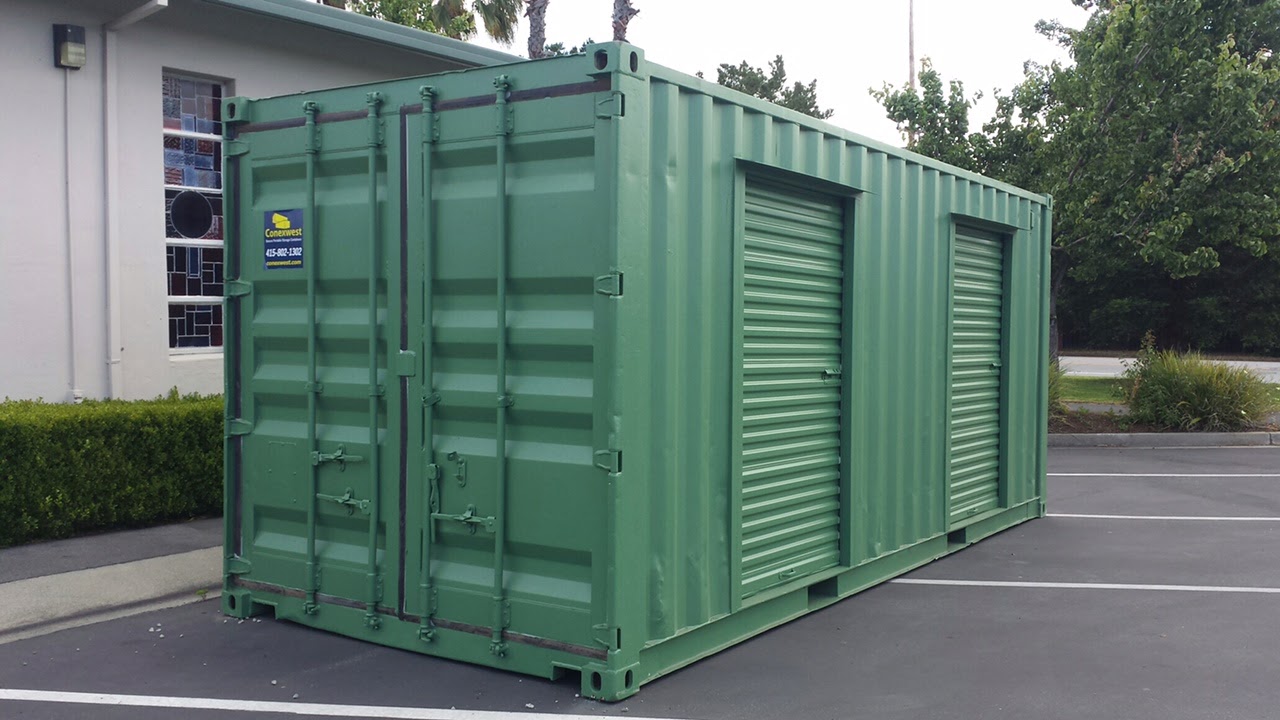 Specialty Containers
Conexwest designs and fabricates specialty containers for all types! If you can imagine it, Conexwest can create it! Provide us with your ideas or design it, and Conwest will turn your concept container into reality. Conexwest offers a myriad of specialty container solutions. Just to name a few, these are what Conexwest has built for customers:
Trade shows storage containers
Power generator and machinery enclosures
Workshop containers
Portable first aid containers
Container shelters
Carport containers
Portable restroom containers
Dangerous goods & liquid storage
Portable office containers
Chemical agent training containers
Safe and vault containers
Modified shipping containers
(NEW) Mining shipping containers (foam insulated)
Office containers
Trailer containers
Tents specially designed for shipping containers
and Storage containers with roll up doors
In addition, Conexwest modifies shipping containers to meet the specifications that you require. This included the change in height or with of the container, add or remove doors, or even make to containers from one. To inquire about our specialty containers, give us a call today at (855) 878-5233. For added convenience, we may also be contacted via e-mail at sales@conexwest.com or directly through our web form.