Shipping Container Sales in
Reno, Nevada
RENO , NEVADA - Shipping Container Sales
Shipping Containers for Sale, Rent and Modifications in Reno, Nevada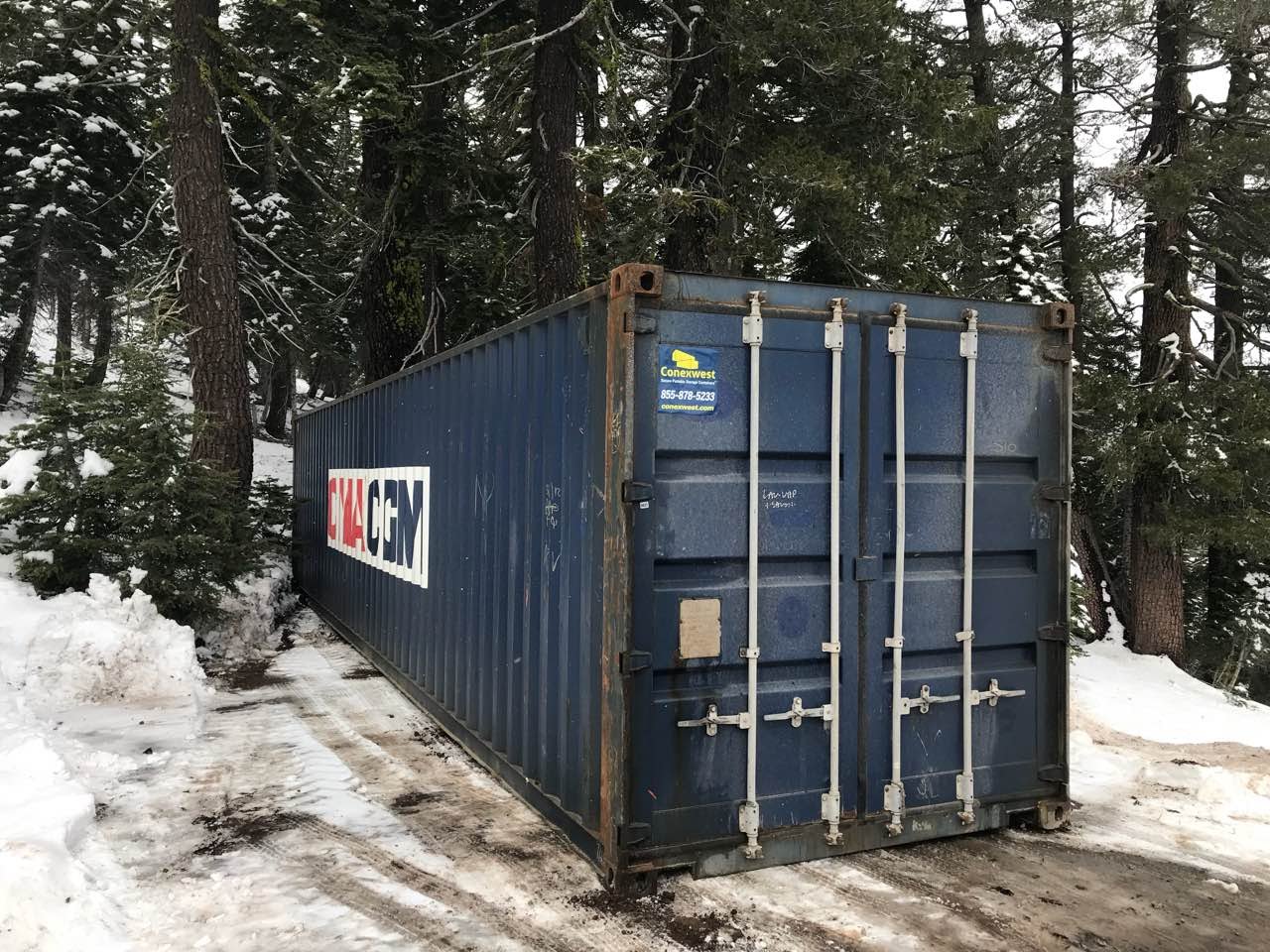 Conexwest offers shipping container services in Reno, Nevada. We are your one stop shop for all of your shipping container and storage container needs. From new, used, and certified refurbished shipping containers, you are assured a high quality shipping container from Conexwest. Our shipping container sizes range from 10 FT to 45 FT, with custom 30 FT shipping container options available. We aim to make sure that every shipping container is designed to meet your specific needs. Modifications to your shipping container can be done to ensure those specific needs are met. Visit our modifications page for more information, shipping container modifications.
Exactly What We Provide!
Conexwest seeks to provide everything you need, and more. With state of the art technology, and the amazing talented and certified welders, electricians, and carpenters, we ensure the highest quality in our products. We provide the fastest delivery possible, in many cases we are able to deliver within 1 business day! Our users are all different, from small business to a big corporation, military, to even residential, there is a place for anyone and everyone in need of a shipping container, or storage container. 
Meet Your Nevada Sales Rep!
Helen Kaloerova
Office: 415.802.1302
Direct: 408.675.3370
Email: helen@conexwest.com
"I am Helen - Conexwest's Nevada's Sales Rep. I have been excited since I started working with Conexwest because I like the challenge it brings me when I try to get the best shipping container for the user. Regardless if it's new, used, or refurbished, I assure everyone that it is the highest quality around! We also have competitive prices, so why not get the best price for the best and right product."
Other Cities We Service in Nevada 
We offer shipping container sales and modifications for these cities:
 
| | |
| --- | --- |
| Las Vegas, NV | Carson City, NV |
| Schurz, NV | Boulder City, NV |
| Mountain Springs, NV | Crystal Springs, NV |
| Nixon, NV | Yerington, NV |
| Hawthorne, NV | Eastgate, NV |
Our Depot Location:
Reno, NV 89512