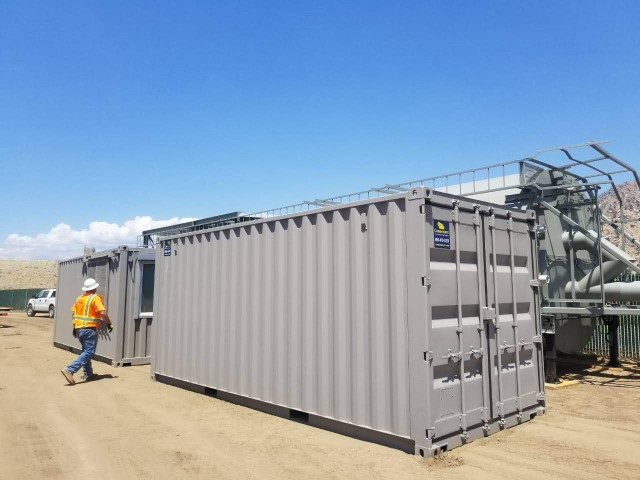 Shipping Container Sales in
Los Angeles, California
LOS ANGELES, CALIFORNIA - Shipping Container Sales
Shipping Containers for Sale, Rent and Modifications - Los Angeles, California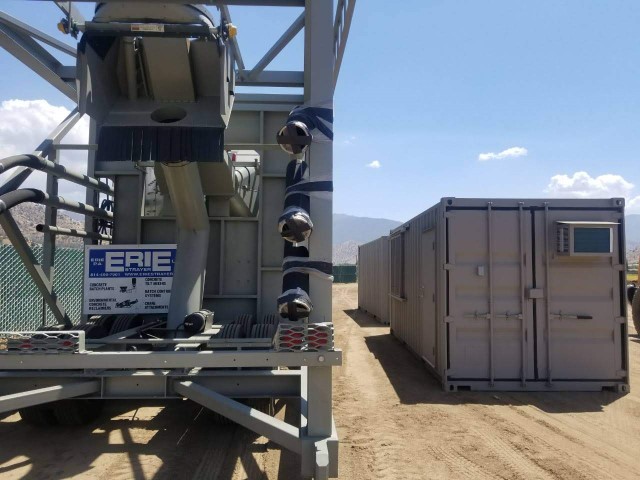 Conexwest offers top quality shipping container sales and modification services in Los Angeles, California. Our Los Angeles yard is has the capability to modify your shipping container to the required specs and also sell shipping container without any modifications. Our container prices are very competitive and quality is beyond expectations. We physically inspect each shipping container and can verify its condition. Conexwest stocks over 200 shipping containers, including standard 20FT, 40FT, 40HC and 45FT, as well as Open Sides and Double Door units. With a fleet of over 10 trucks we will deliver your shipping container within days and in some areas even next day. 
Our Customers
Whether you are small business, private party or large corporation, we will help with your next container project. Send us your request, we will get in touch with your project manager and confirm all requirements before sending the order. 
Meet Your Southern California Sales Rep!
Eugene Kravel
Office: 323.457.0964
Direct: 415.854.4716
Email: eugene@conexwest.com
"Hi! I'm Eugene - Conexwest SoCal Sales Rep. I love helping my customers pick out the shipping container that best suits them. I love the challenge to be able to help my clients to modify shipping container projects from start to finish. I make sure the process is as easy as possible to ensure the right product for the right user/application."
Other Cities We Service in Southern California
Our Los Angeles yard offers shipping container sales and modification services as well to the following cities:
 
| | |
| --- | --- |
| Bakersfield, CA | Riverside, CA |
| San Diego, CA | Santa Barbara, CA |
| Ventura, CA | Long Beach, CA |
| Palm Springs, CA | San Luis Obispo, CA |
| Fresno, CA | Lancaster, CA |
Our Depot Location: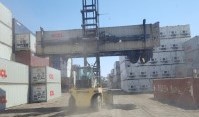 Wilmington, CA 90744