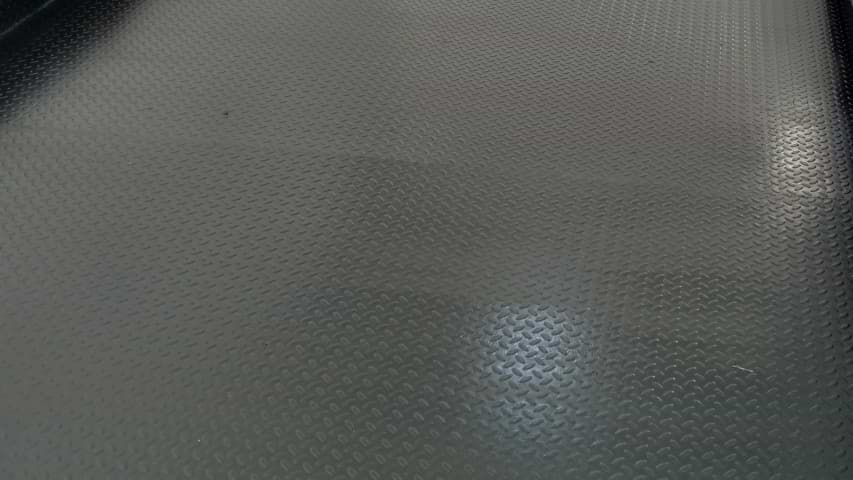 Steel floor for shipping containers.
Steel floor
Steel floor solutions offer the highest levels of sustainability over the lifetime of the container. Protect against heavy objects, fire, and moisture. It's the simplest and most economical custom floor addition. Custom installation required. 
Work with our custom design team! We can offer suggestions and examples from past projects. The process is simple and quick. If you can imagine it, we can build it, better. 
Unpainted
1/8 thick diamond plate steel
10-year warranty on new containers and fabrications
5-year warranty on used/refurbished containers and fabrications
Read more here
Unpainted
1/8 thick diamond plate steel