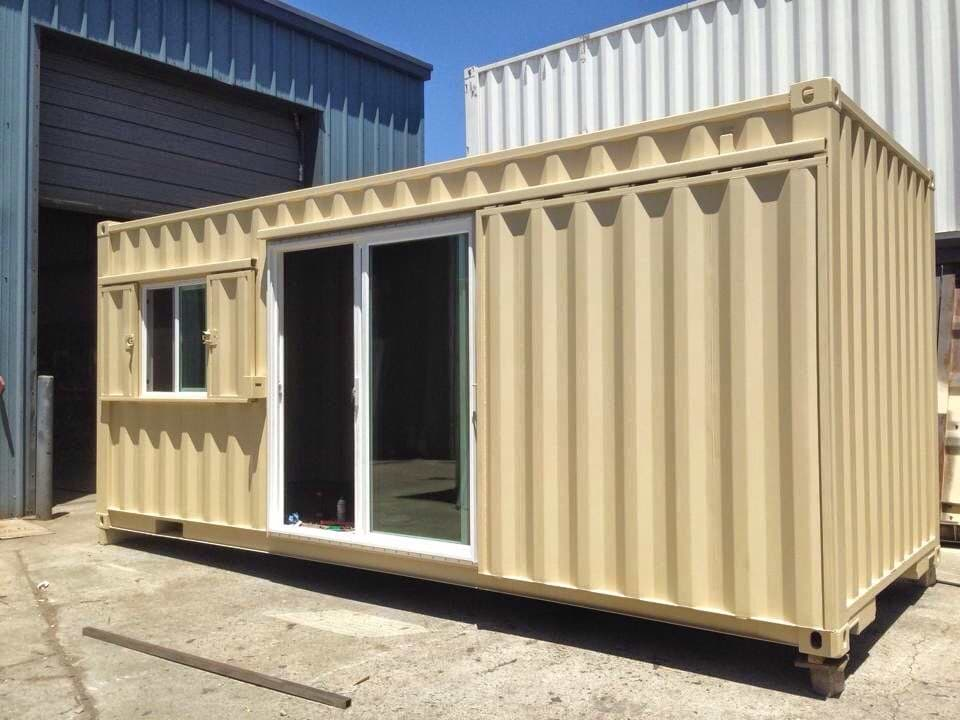 Sliding Glass Door for Shipping Containers
Sliding Glass Door
Improve the look and feel of your shipping container home or office instantly with this 6ft glass sliding door!
This sliding door will brighten up your container and the UV rays will kill mildew/mold on contact. This modification is a popular to our clients in the retail, event center and real estate space because it creates an inviting atmosphere. Its built with tempered glass and the frame out of aluminum that will last for decades.
Work with our custom design team! We can offer suggestions and examples from past projects. The process is simple and quick. If you can imagine it, we can build it, better.