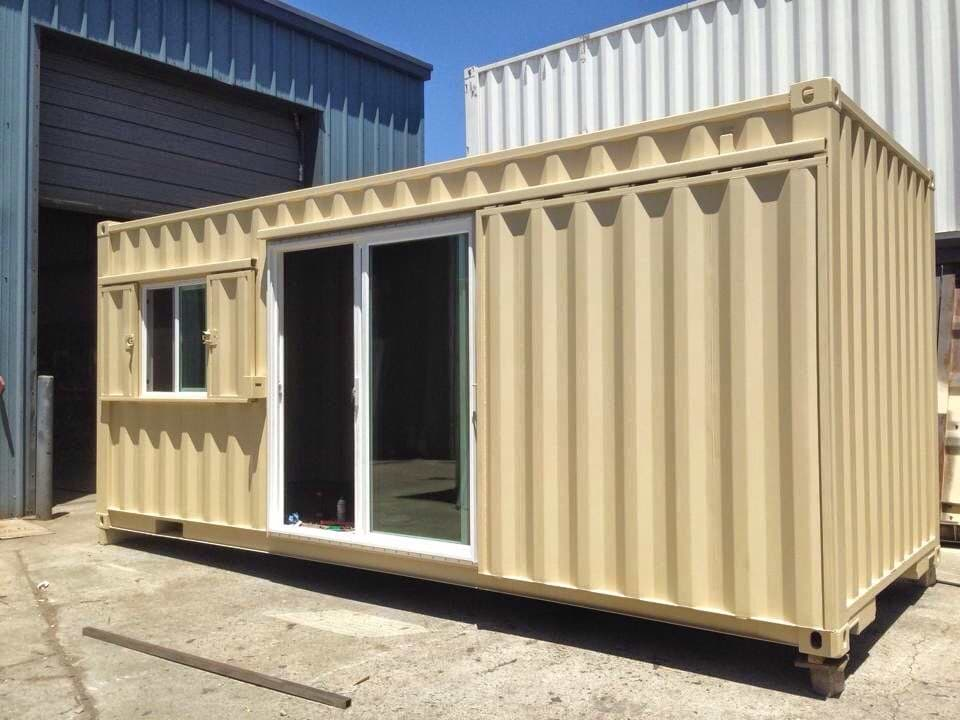 6' Glass sliding door for shipping containers.
6' Sliding glass door
The 6' sliding door is a polished entry to a custom container. With easy interior access and more light, this popular addition is ideal for a mobile retail shop, event center, or trade show booth. Custom installation is required. 
Work with our custom design team! We can offer suggestions and examples from past projects. The process is simple and quick. If you can imagine it, we can build it, better.