3 Amazing Holiday uses for shipping containers
3 Amazing Holiday uses for shipping containers
Christmas is just around the corner! Here in Oakland were heading into lockdown #2. Help keep us busy here at Conexwest by giving us some fun custom projects to create. Can't think of anything? That's ok, we thought of some things for you. If we're being honest we really just want to build cool stuff for cool people. Whether you're  a small business owner, an overzealous dad or an over the top cheermeister, we've put together a little list for everyone.
1: A Holiday Parade Float
- ooooh ahhh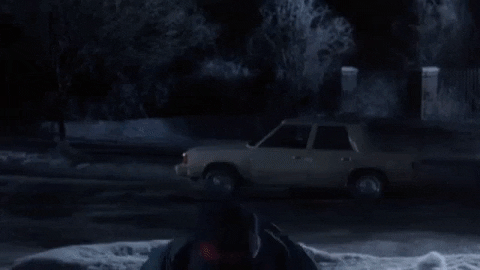 We've all seen the drive by gift dropping videos or car parade graduations, but what about our holiday parades? Gather your friends and RENT a container from us to decorate. Manger scene? Santa's workshop? Go wild on the blank canvas of one of our storage units. Complete with electric wiring, shipping containers are PERFECT for a community project. Or maybe, just one overzealous artist.
2: A Traveling Photo Booth
- VOGUE!
Let's be honest, we all have seen the tiktok and instagram reels with people having fun dancing around with their family and friends. While yes, it is 2020, and we should be socially distancing. There's no reason we can't begin planning now, for the sweet celebratory moment where we will finally be able to party our butts off. What better way to beat the FOMO, than to have your very own photo studio? Honestly, great for the quarantine selfies and family videos too since Sears has gone out of business and all. Perhaps 2020 has made you want to start a podcast? A photography business? Maybe you're just trying to become the next Charli D'amelio or blow up on Twitch. Whatever your party aspirations, or E-girl dreams, let us help you build the perfect portable studio space.
3: Safe Decoration Storage
-For all of those little Santa's and DIY fantasies
Do you, or someone you love go a teeeeeny bit overboard with the decorations over the holidays? Is your basement or attic packed full of unorganized bins? Tiny santas everywhere? An absurdly large nut-cracker collection that only sees the light of day one month of the year? A shipping container can offer temperature controlled, element proof storage solutions for all of your holiday knicknacks. Perhaps, dare I say….a multi purpose crafting room?
Looking to rent or buy a container? Contact us HERE!
Feeling inspired? Build a custom container of your own! 
(916) 432-8915