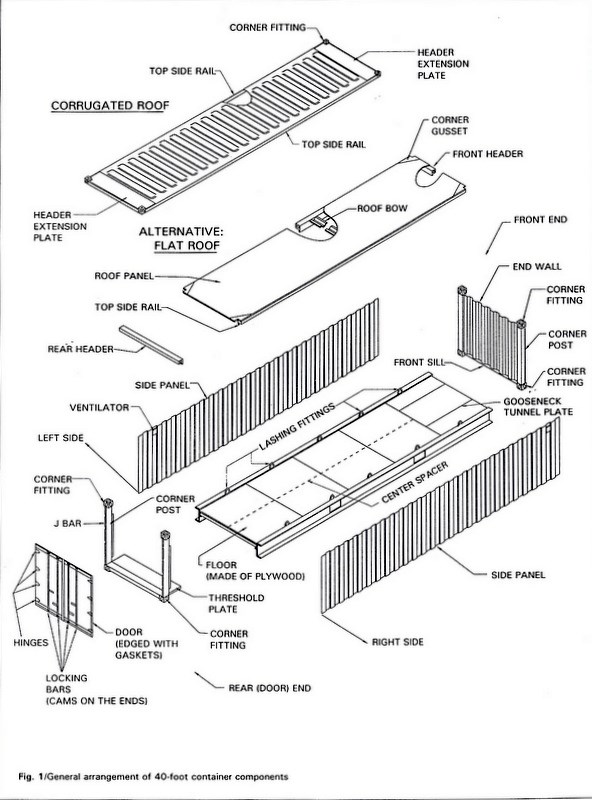 Shipping Container Door Hinge Assembly
Container Door Hinge Assembly
Replace your shipping container's door hinge and secure your belongings. Each shipping container door has four or five door hinges. The hinge pins must line up perfectly for doors to fully open and close.
For new containers, a complete set of container door hinges is required. In addition, rust can cause the door hinge blade to become jammed. As a result, there is an immense demand for shipping container door hinges for new and repaired containers. Forged with Q235 steel and hot dip galvanized to prevent rusting.
At Conexwest, we stock only the most versatile, weatherproof, and secure shipping containers for our clients. We also offer an array of industry-leading container replacement parts that can help you restore your container. Order now for fast delivery and shipping in the United States of America. Contact us if you have questions about this item by using the form below or speaking directly to our specialists at (855) 878-5233.