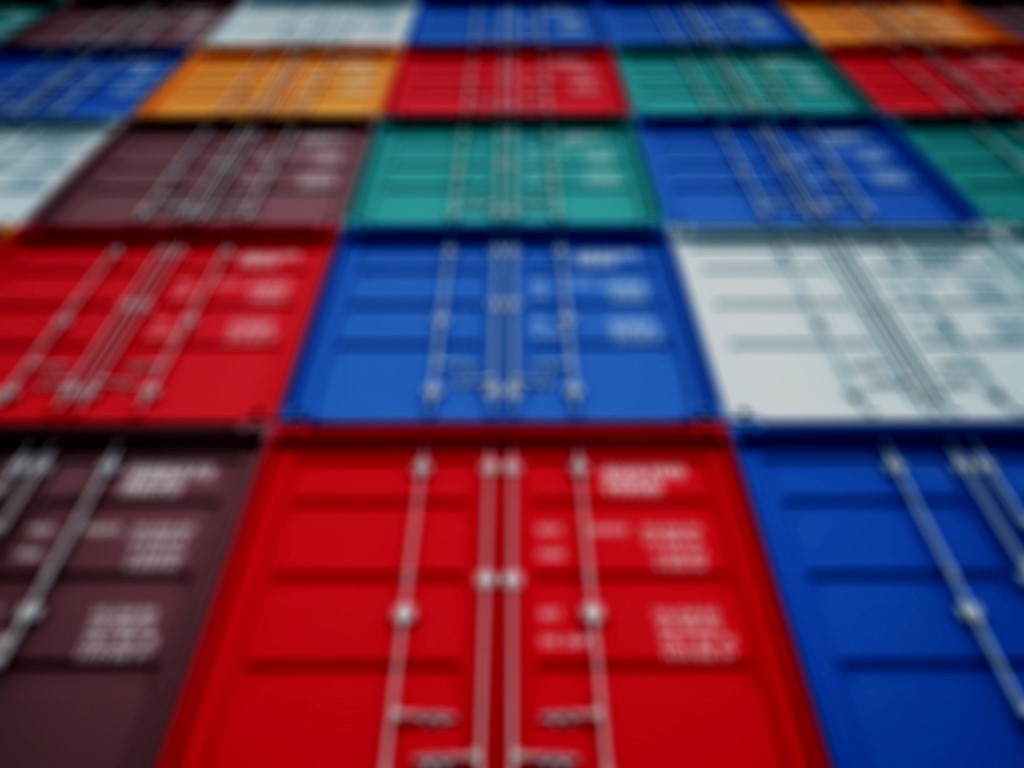 Why you should buy and rent storage containers from Conexwest Shipping Containers
Why you should buy and rent storage containers from Conexwest Shipping Containers
Conexwest Shipping Containers is company in the United States that makes all types of custom containers including events containers, office containers and just about anything our customers request. Conexwest Shipping Containers has been in business since 2013. We started with selling only the standard 20ft and 40ft containers. We then started to do basic modifications such as paint, vents and doors.
At Conexwest Shipping Containers, we are throwing out the "old rules" of storage containers, we add the new and advanced ways of making containers to our work with the use of quality and durable materials.

Here are some reasons to buy/rent storage containers from Conexwest Shipping Containers in California:
Experience. Conexwest Shipping Containers has been in the business of making custom containers for over 5 years. With this huge amount of experience in our belt, you are sure to get the best storage container out there.
Versatility. At Conexwest Shipping Containers, we are aware of the need to use the containers for different things. With this in mind, we offer Job Site and Office Containers that features floors, doors, windows, ventilation, electricity, and restroom facility.
Made to taste. At Conexwest, we make our containers to the taste of our clients. Office containers are custom built to your specifications making them the perfect choice for onsite mobile offices. Conexwest Shipping Containers offers Office containers for Rent or Purchase in Oakland California.
Your choice. Conexwest takes their client's needs first. This is why we decided to create the option of either renting or buying of our containers. This gives you the power to decide according to your budget. We offer containers for rent or purchase in California.
An amazing price. At Conexwest Shipping Containers, we a company that makes the customer satisfaction our number one priority and pass on the savings to you. We offer the industry's best prices.
Fast delivery. At Conexwest Shipping Containers, we recognize the need of urgency and on time delivery for our customers. We do not delay our delivery once order is placed for any container. We offer the industry's fastest delivery service.
We're always here to help. Should you ever have any questions or problems in regards to our products, feel free to pick up the phone and call us at 855-878-5233. You can also call us for a quick quote.
If any of this sounds good to you, we invite you to check out our collection of premium custom built storage containers and you can also get a quick quote.