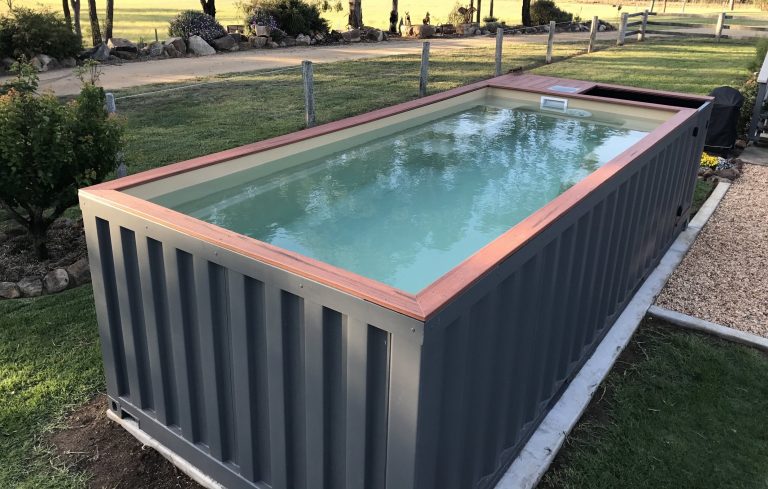 Shipping container
swimming pool
Shipping container swimming pool
Ever wondered how cool it would be to take a pool on the go?
Many users have ideas for projects that make Conexwest work harder than ever. With these projects ranging from mobile offices and container homes, to now shipping container swimming pools, we have barely touched the surface on a new way of building.
Shipping Container pools have been growing steady with their popularity of style and versatility. As the new eco friendly alternative to tradition swimming pools, you will have fun, in style. There is no work needed to be done to your backyard, so that takes away any hassle of digging holes and using big machinery. Instead, you simply drop the container off where it is needed and you have a mobile and fast shipping container swimming pool at your disposal.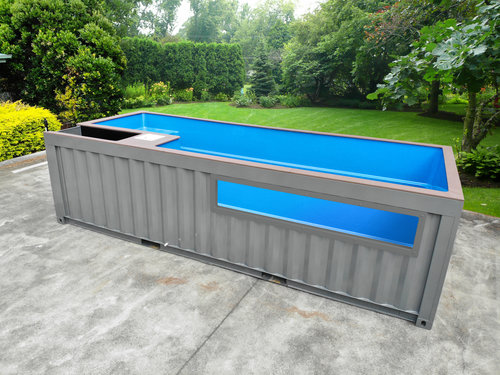 No matter the size, we can now change any shipping container into a swimming pool to use! We accommodate to any size needed to assure you the best experience with such a unique and fun product.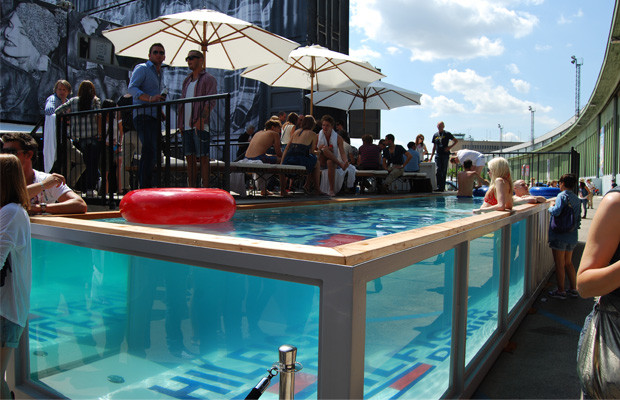 Surprisingly, there are multiple uses for this product. Rather than just leaving it in a backyard, uses for the swimming pool shipping containers are endless. For example, many have used them for fun events at the park, company outings, or a fundraiser that uses the pool as a way to help a cause.
------
If you are interested in knowing more about the swimming pool shipping containers feel free to give us a call (415) 900-3785, or email sales@conexwest.com