The Saunex Shipping Container!
Sauna + shipping container, introducing The Saunex!
Conexwest would like to introduce our newest "Specialty Container", The Saunex. The Saunex is a sauna build within a conex shipping container. See the video of The Saunex here! Subscribe to our youtube Chanel to stay updated with any updated news!
Let's dive deeper and get a better understanding of the Saunex, now available for order.
Sizing: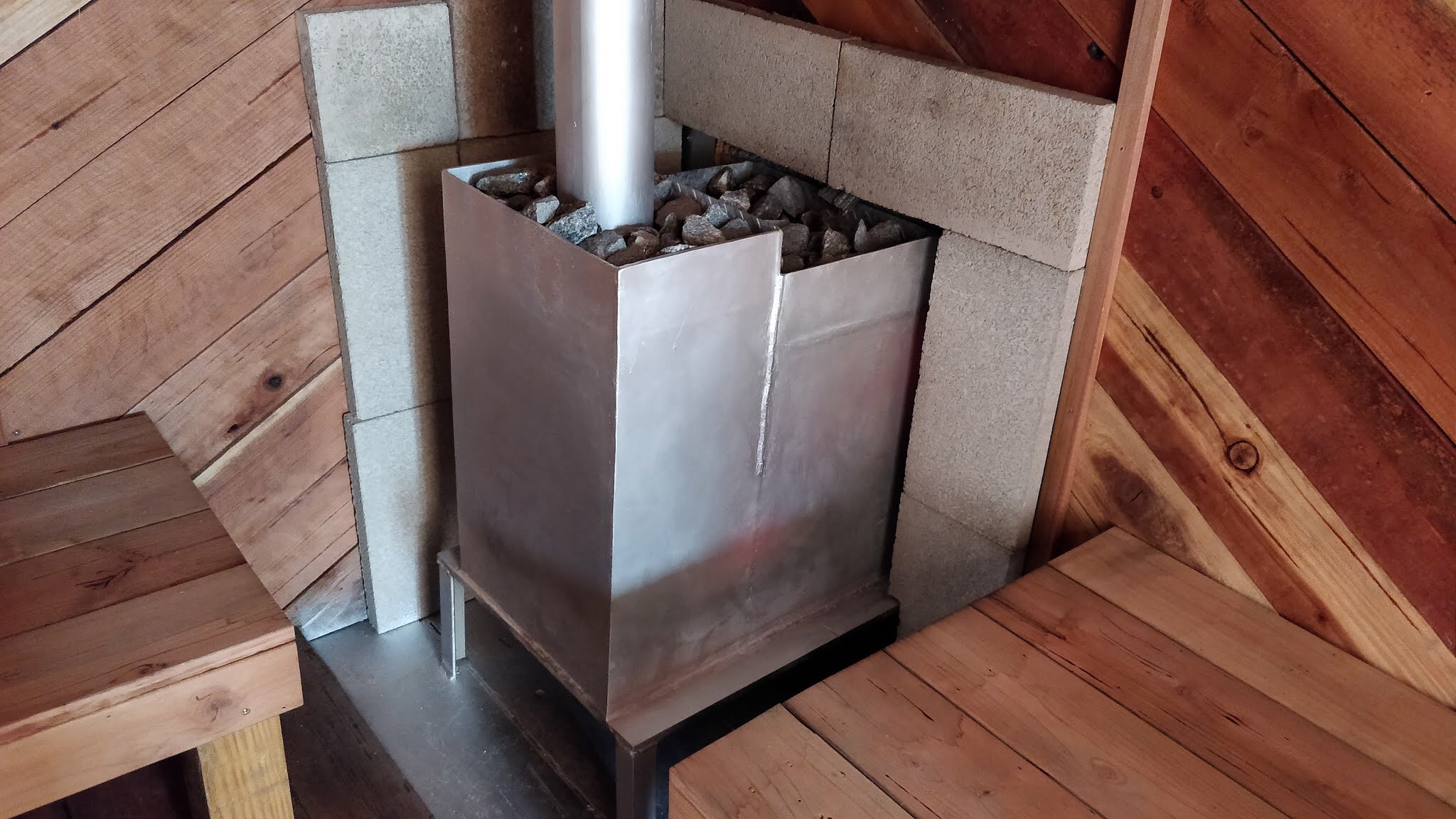 The Saunex size ranges from 20FT to 45FT Shipping Container.
Features:

The features in The Saunex include a full shower and toilet ready to be used, and a hot Sauna. Every detail of this container has been sealed to ensure you get the best experience.
Floor plan:
The floor plan of the shipping container is simple, 3 separate sections: a middle passage way, a full shower and toilet, and a hot Sauna. When you are in the center of the container, you will see the bathroom and the sauna. The floor plan can be customized as you please. 

Pricing and delivery:
The Saunex standard package takes roughly a month to be created and delivered. Customization options for The Saunex's are available and include extra lighting, windows, Roll-Up doors instead of cargo doors for easier access. Discounts are available for bulk purchases of this "Special Container".
---
If you do have any questions about The Saunex or any general questions about our products and services, please, call us (855) 878-5233 or email [email protected].