Atlanta Container Homes - What You Should Know.
Atlanta Container Homes: What to Know About Shipping Box Housing
Atlanta Container Homes - What You Should Know
Container homes are one of the hottest trends in the real estate world.
While the exterior may seem a bit out of the ordinary, shipping container homes in Atlanta are becoming growingly popular, offering more affordable pricing and flexibility in promising neighborhoods with excellent accessibility to the most important parts of the city.
But why should you consider Atlanta container homes?
Well, there are actually numerous reasons why they make a lot of sense for some homebuyers, and thus shipping container home builders for Georgia have been busy providing a wide range of solutions to their clients.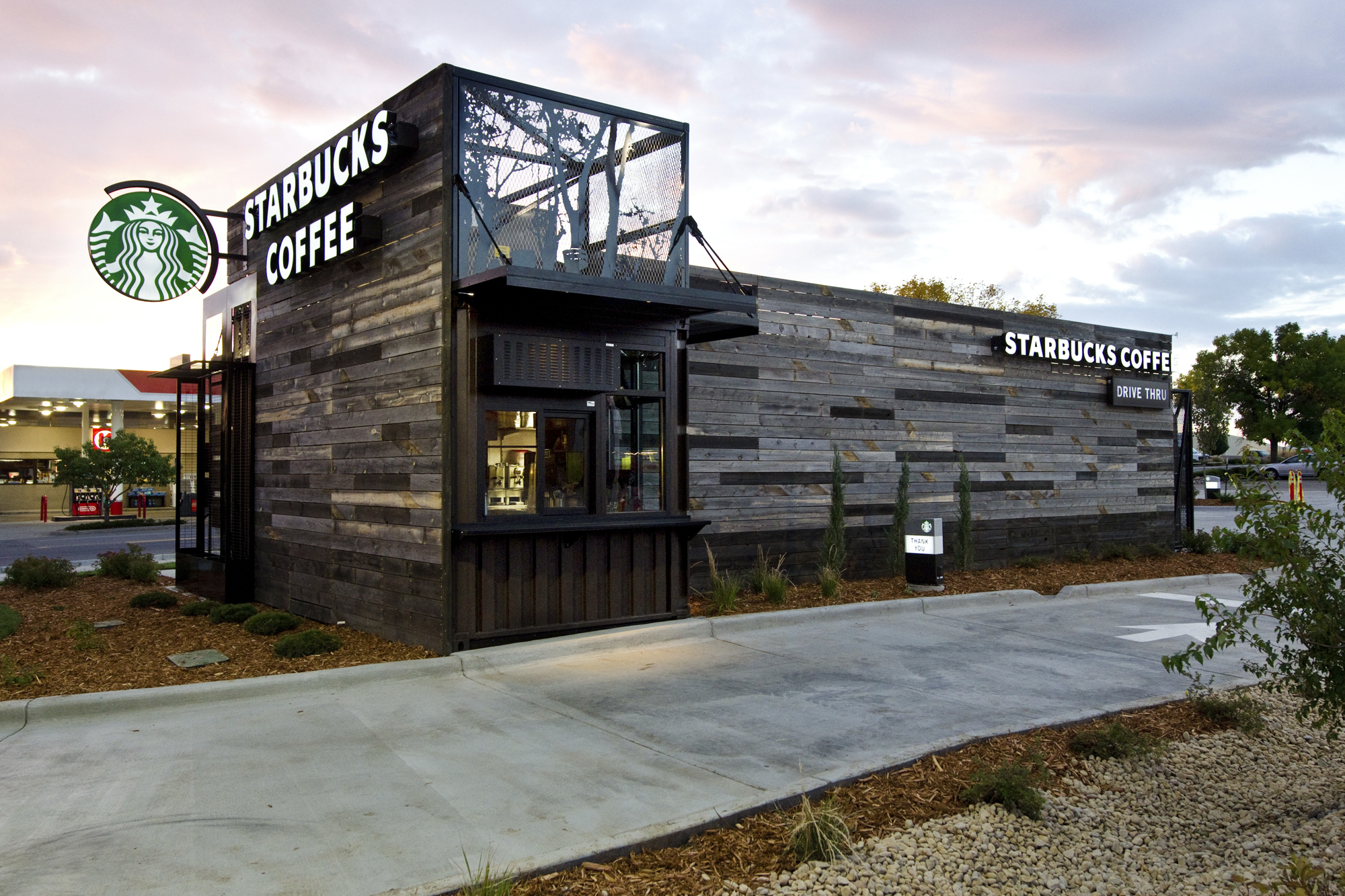 In this article, we'll share everything you need to know about shipping container homes in Georgia and help you make the best choice for your individual needs.
Why Atlanta is Perfect for Container Homes
With so many housing options to choose from, you may be wondering – why do Atlanta container homes make sense in your situation?
Well, the truth is, Atlanta is both historically and geographically ideally suited for container homes.
The city is known as a transportation and development hub in the region – it's been a commercial center of the southern United States for centuries and has always excelled at finding innovative and practical solutions.
Therefore, the landscape is ideally suited for urban and practical solutions such as container homes in Atlanta, GA, and so it's not surprising that so many people in the city this option to be perfectly suited to their preferences.
Second, Atlanta enjoys a moderate and diverse climate, which means that the houses need to be cool in the summer and provide solid insulation during the winter.
And when you buy a container house in Atlanta, you can be sure that its sturdy steel exterior paired with modern insulation options will be able to handle it.
Finally, experienced shipping container experts like Conexwest can offer you a wide selection of containers, as well as guidance on even the most challenging projects, helping you build a container home that is a durable, convenient, and stylish.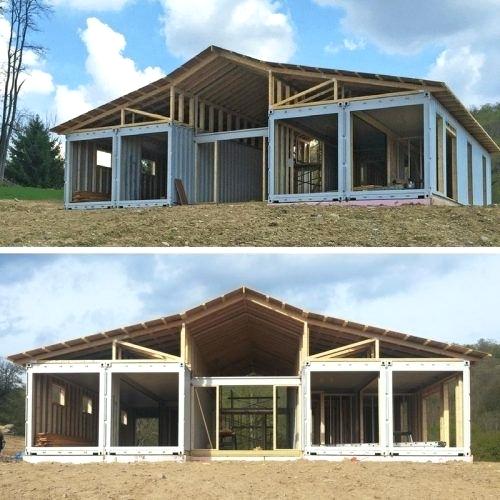 Advantages of Container Homes
Although few people imagine building their dream house from shipping containers, once you start looking at the unique benefits that they can offer, it starts making much more sense and can turn out to be the best decision you can make.
But what are the main reasons you should consider a container home project?
Well, let's explore some of them below.
First off, container homes are some of the toughest and most durable housing solutions you can find. They are designed to withstand the harshest weather conditions at sea, such as strong winds and salt water, so they are developed in a way that makes them much more resilient than most traditional homes.
What's more, since they are made from steel and are singular structures, they can withstand almost anything that nature could throw at them.
Another huge advantage of building Atlanta container homes is the cost-effectiveness – used shipping containers can be purchased for as little as a few thousand dollars, and you can then combine multiple containers and customize them to fit your needs, and build a house that will cost much cheaper than a brick & mortar home.
Finally, you can't underestimate the flexibility that building a shipping container house in Atlanta can offer. The mobility of the containers means that you can deploy them even in the most remote locations and enjoy the convenience of a fully functional home wherever you want.
Instead of having to perform construction on-site, you can fully customize the containers in an urban location and then have them transported in ready-to-use condition.
Where to Get Shipping Containers?
At this point, you probably have a much better understanding of why you'd want to use shipping containers for building your dream home.
However, if you haven't dealt with shipping containers before, you probably don't know how to get started or where to find shipping containers that are suitable for your individual needs.
Luckily, you don't have to take on the challenge on your own.
There are companies that specialize in providing a wide range of shipping containers that come in various sizes and specifications so that you can choose the option that meets both your budget and requirements.
At Conexwest, we have helped over ten thousand customers nationwide find the right shipping container solutions for their needs and can guide you through the entire process of figuring out what you need, identifying potential options, and helping you choose the one that makes the most sense.
So, if you want to get started on building the house of your dreams using shipping containers, contact Conexwest today by calling (855) 878-5233 and let's work together to find the best solution for your needs.