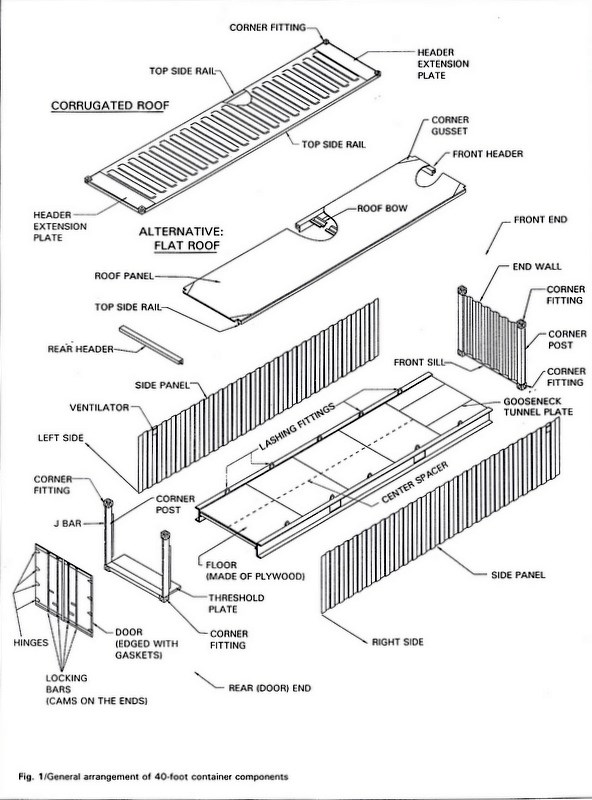 Ventilator for Shipping Containers
Ventilator
Prevent condensation build up in your shipping container and install our new ventilators. Your standard shipping container may come with two or four vents. They are located close to the roof and often damaged by improper handling of shipping containers.
Ventilators let air circulate in and out of your container. A lack of airflow can cause the environment inside your container to be too humid and may cause condensation. Condensation can ruin your warehouse stock, construction equipment, and other valuable items.
Long-term moisture exposure can also cause your cargo container to rust and smell. If you plan on living or working in your cargo container, consider installing a ventilation system such as having intake vents, louver vents, or even a window.
At Conexwest, we stock only the most versatile, weatherproof, and secure shipping containers for our clients. We also offer an array of industry-leading container replacement parts that can help you restore your container. Order now for fast delivery and shipping in the United States of America. Contact us if you have questions about this item by using the form below or speaking directly to our specialists at (855) 878-5233.