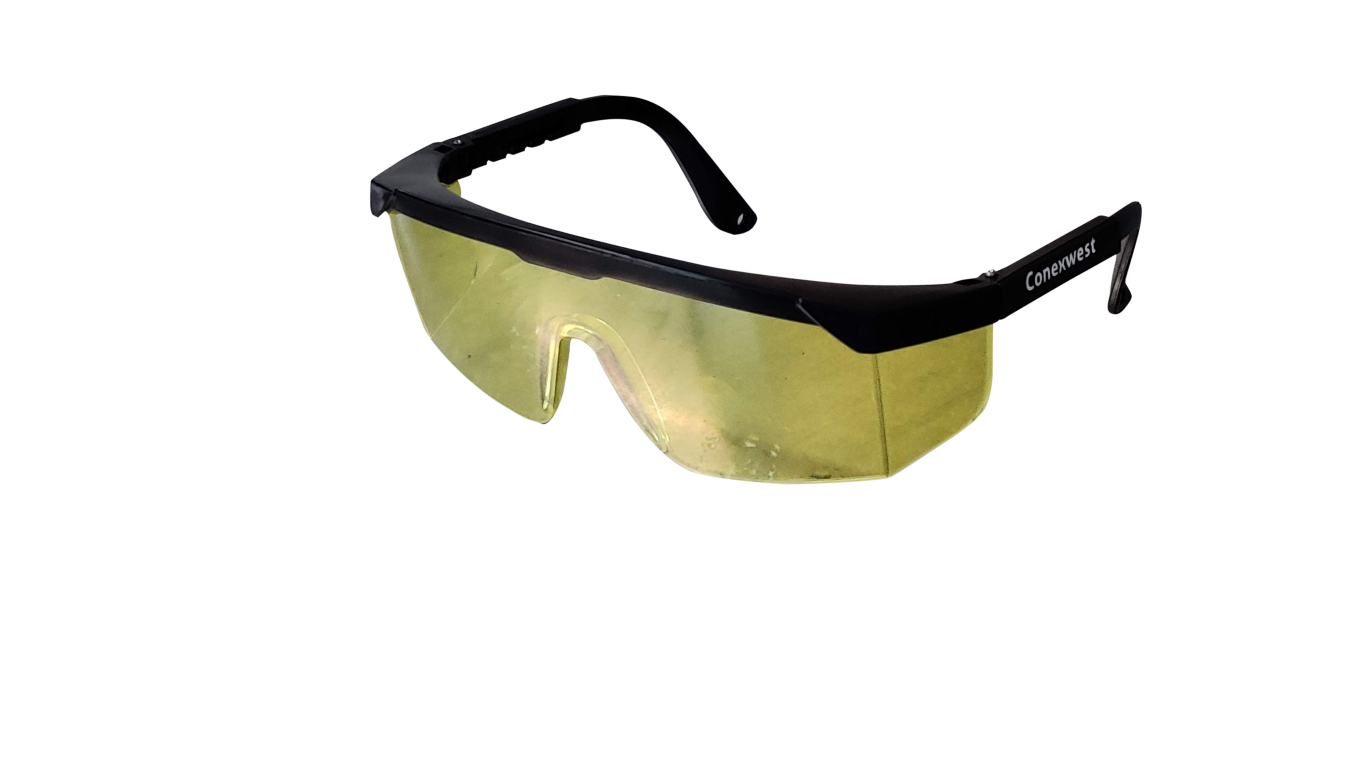 Splash Proof Safety Goggles
Splash Proof SafetyGoggles
Splash Proof Safety Goggles
Splash Proof Safety Goggles
Give your eyes the essential protection they deserve and the comfort you need to perform your best every day with our splash proof safety goggles. See for yourself, these safety glasses have flexible arms that fit comfortably over your ear and provide a tailored fit for everyone in your hard-working crew. 
The sleek, wraparound design fits snugly on your face to help prevent flying debris, and scratch-resistant lenses help keep your vision clear so you can concentrate on your projects longer. The lightweight design and narrow temples make them ideal for wearing all day and work well with hearing protection. Prevent costly workplace eye injuries and order safety goggles today.
We stock only the most customizable, weatherproof, and secure shipping containers for our clients. We also provide a wide range of industry-leading parts & accessories for your shipping container. Order now for fast delivery and shipping in the United States of America.
Contact us if you have questions about this item by using the form below or speaking directly to our specialists at (855) 878-5233.