Bridge Fitting For Shipping Containers
Shipping Container Bridge Fitting
Shipping Container Bridge Fitting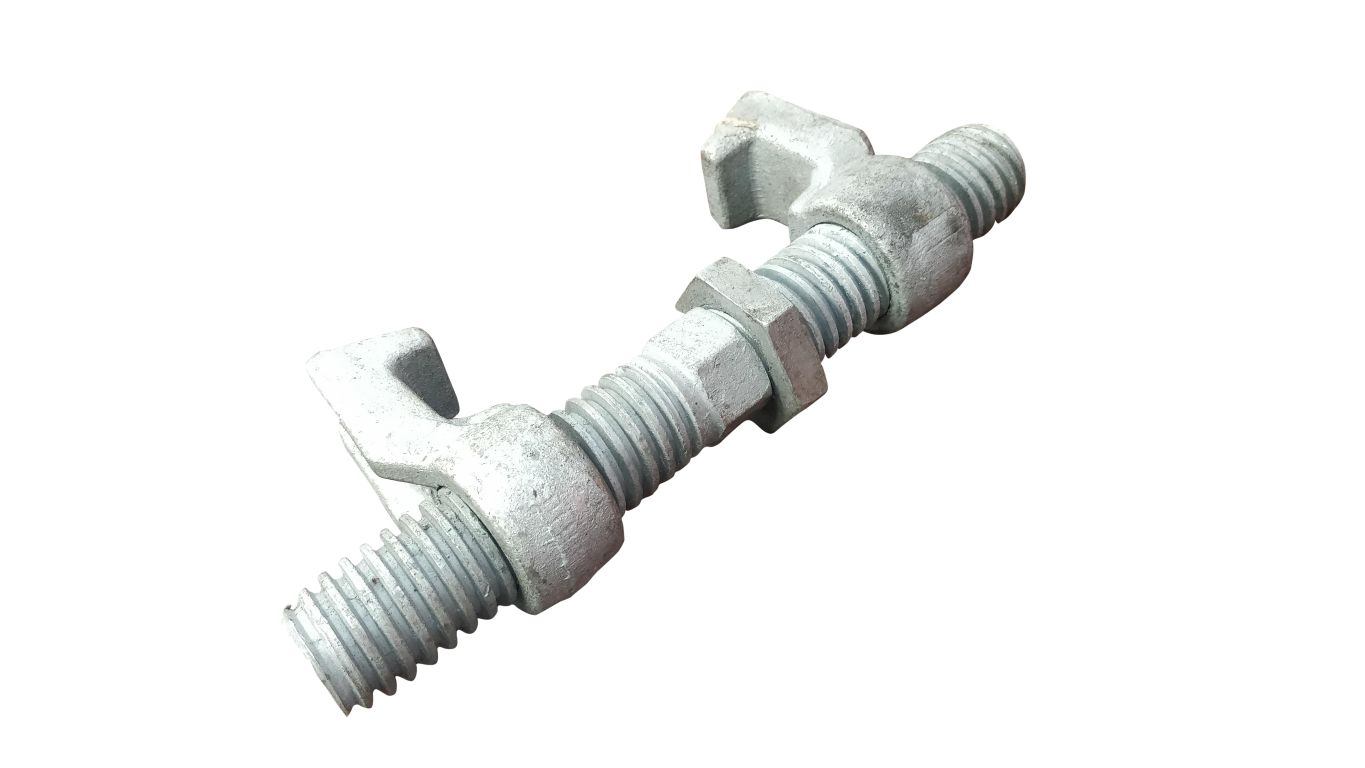 Shipping Container Bridge Fitting
Save space by connecting your shipping containers side by side with our shipping container bridge fitting. When hauling shipping containers, especially on a barge, lashing them together makes it simpler to protect them from tipping or dropping. These heavy-duty bridge fittings connect shipping containers, combining their weight and making them more difficult to shift, spill, or topple in transportation.
Bridge fittings are made by molding molten steel in high-heat castings to form a single, strong, and viable piece. A steel bridge fitting contains no points of connection or fusion. The heavy-duty casting steel bridge is zinc galvanized in a hot dip process. The zinc coating protects against rust and other chemically-based corrosion damage.
Work confidently with the biggest cargo containers thanks to this bridge fitting's 22,480lbs breaking strength. The bridge fitting is 10in in length and weighs about 6.6lbs. The bridge fittings' innovative twist-lock design makes it easy to attach and detach container corner castings. Shipping nationwide.

Contact us if you have questions about this item by using the form below or speaking directly with our specialists at (855) 878-5233.