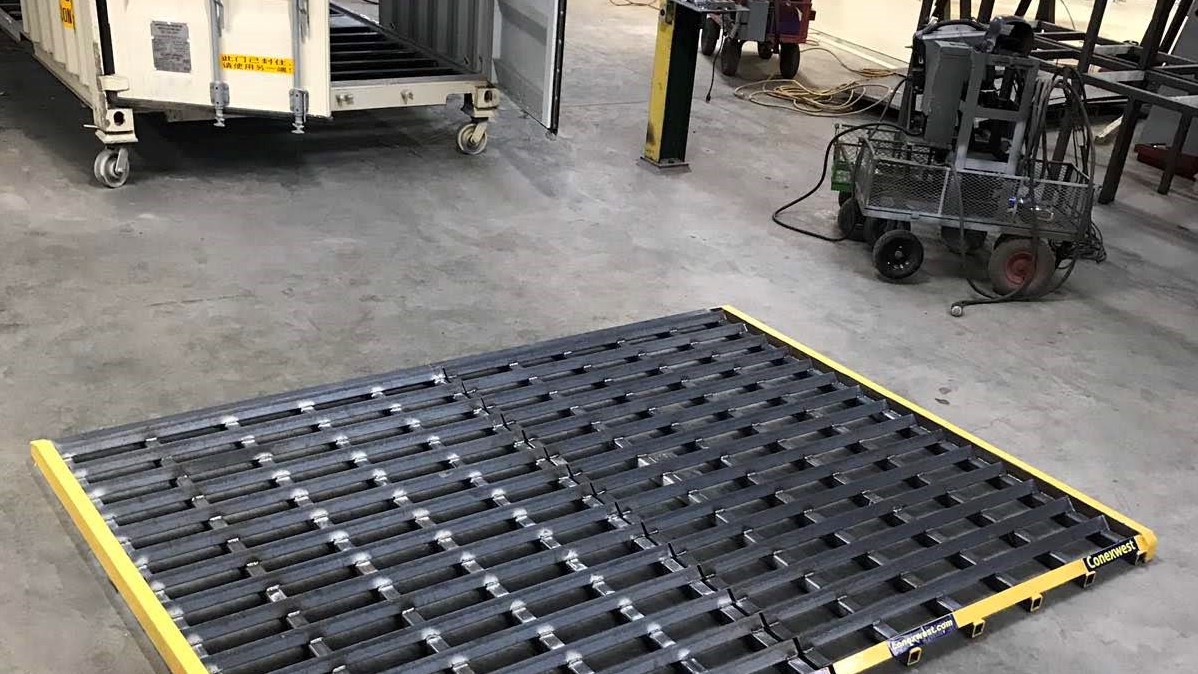 Heavy-Duty Rumble Plates, Trackout Construction Grates
Rumble Plates Trackout Construction Grates
(2) 4 ft x 5 ft Rumble Plates Trackout Construction Grates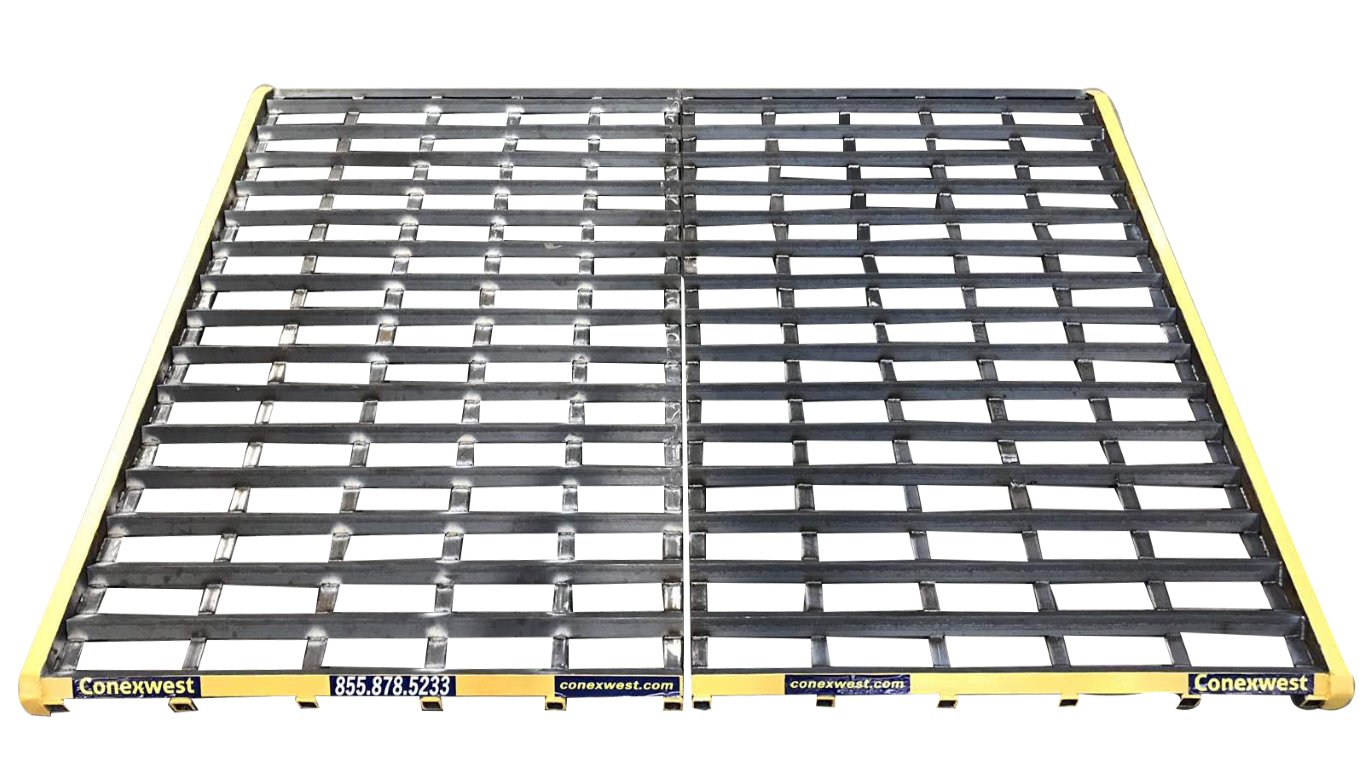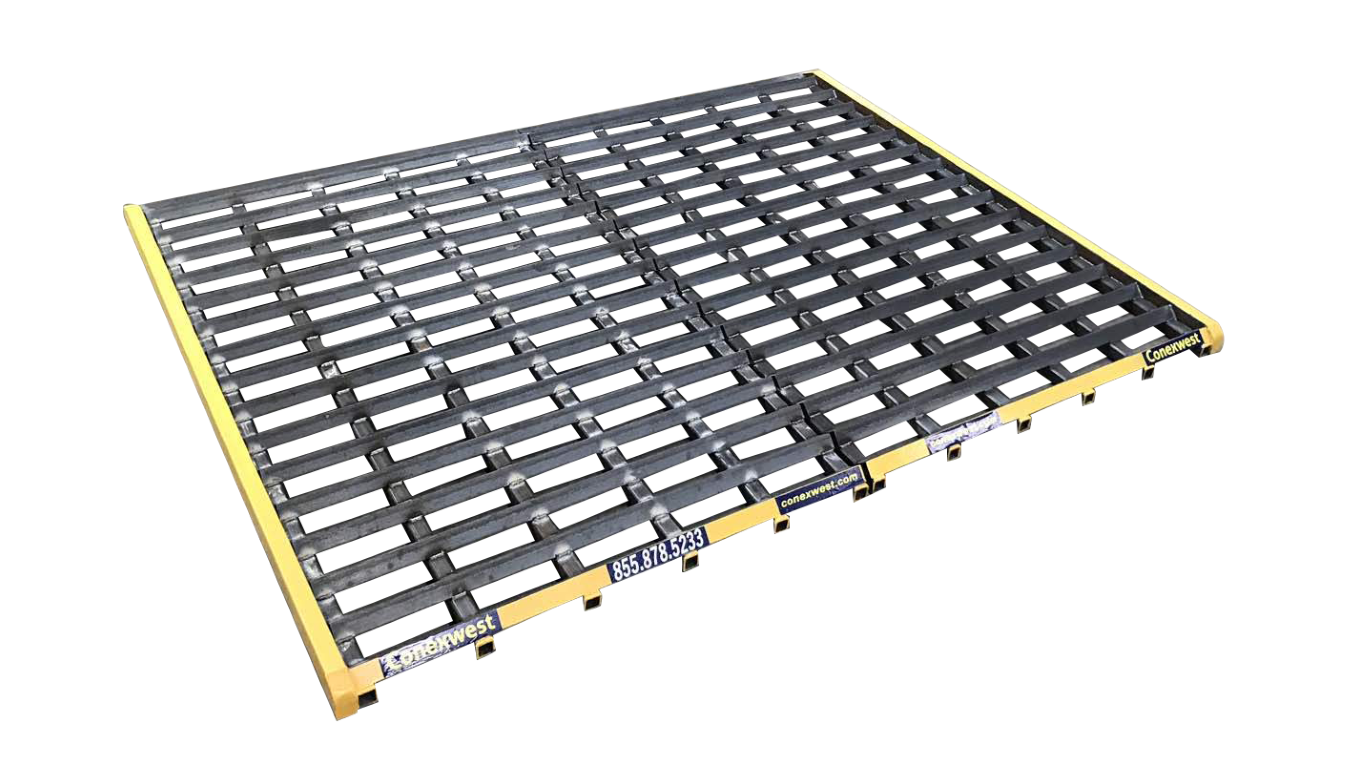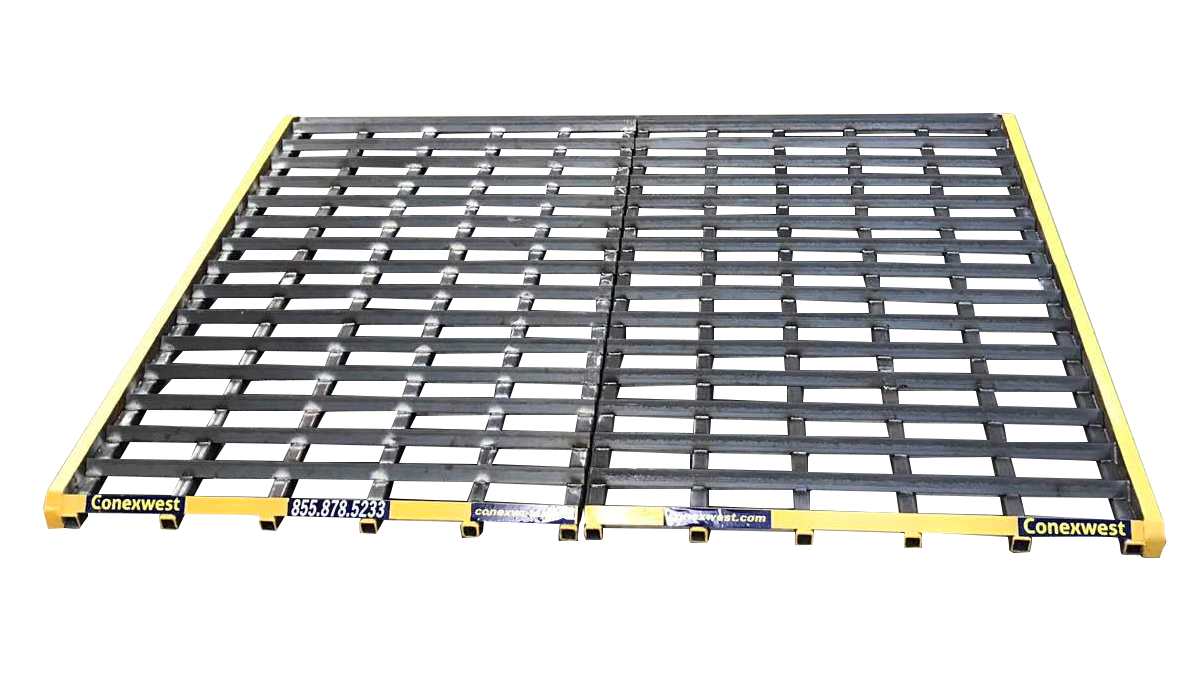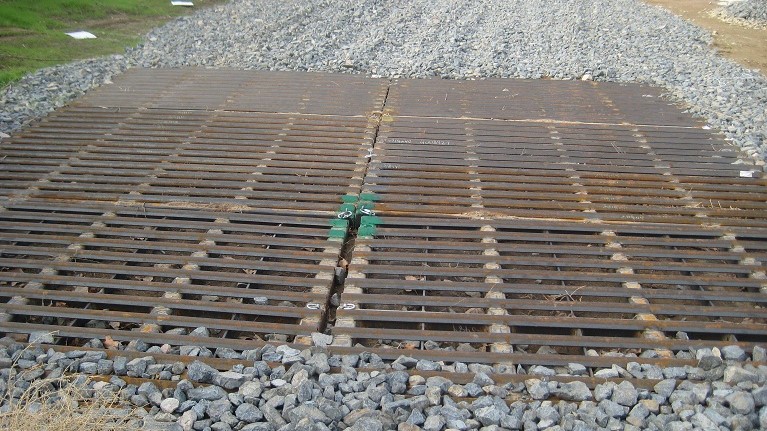 (2) 4 ft x 5 ft Rumble Plates Trackout Construction Grates
Rumble plates are an absolute need for all construction entrances and exits. Minimize the amount of dirt, sand, and mud tracked into public streets by tires from your project site vehicles. Construction sites are expected to have a stormwater best management practices (BMP) in place. Our heavy-duty rumble plates remove soil, gravel, and mud from vehicles when they leave the construction site and reach off-site locations such as public roads. They decrease road safety hazards and debris contamination in our water systems.
The rumble plates are designed to shake away any rock, dirt, and mud from the tires when the vehicle drives over the grating. The vehicle's rumbling action will shake free any soil, mud, and sand clinging to the wheel or undercarriage of the construction truck as it rumbles down the grating. Performs best when placed on a level surface such as asphalt, cement, compacted dirt, or gravel.
We use heavy-duty steel and industrial welding wire to manufacture a durable and long-lasting product. Proudly made in America. The rumble plates are sold as a pair, so you can easily transport them from one job site to another. Dimensions are 8 ft x 10 ft in total.