Shipping Container Stacking Cone
Container Stacking Cone
Shipping Container Stacking Cone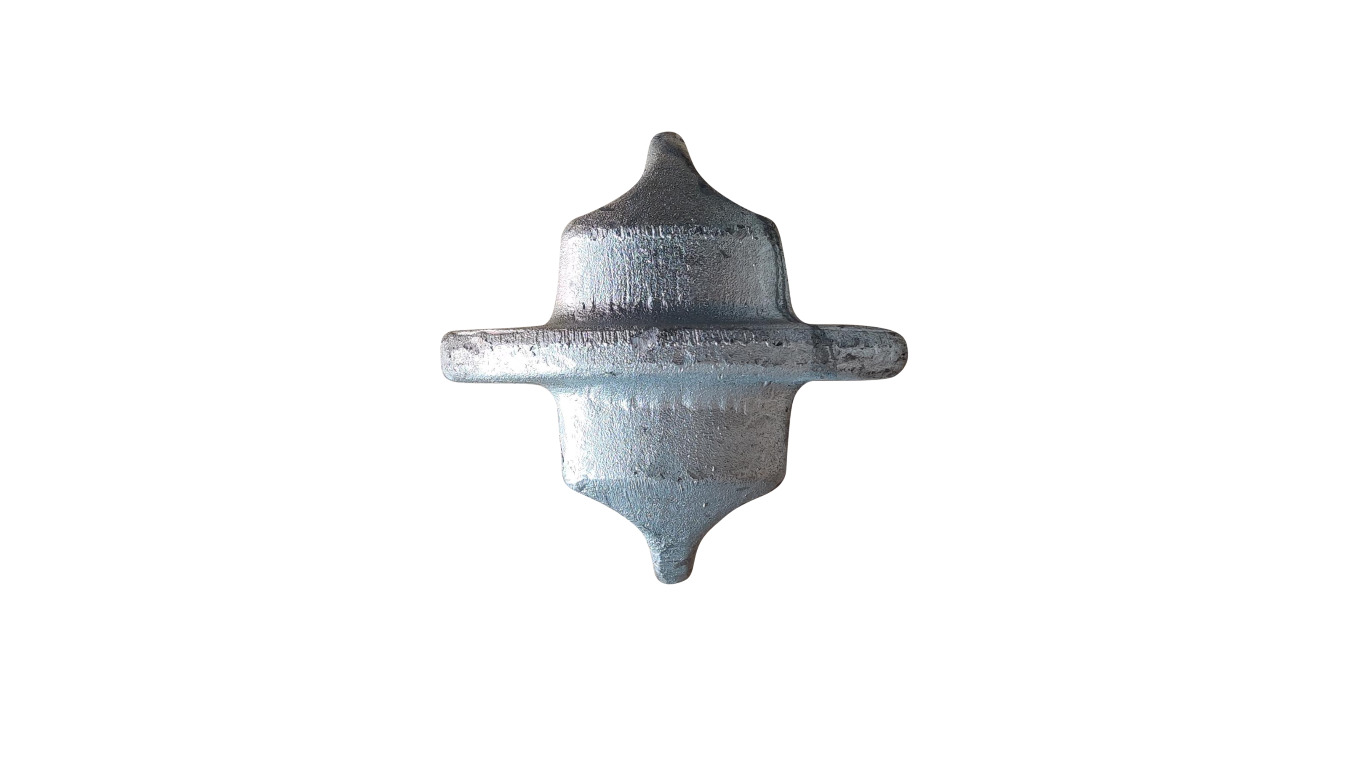 Shipping Container Stacking Cone
Stacking containers can be difficult and needs to be done with a lot of attention to detail - even one tiny mistake can result in huge losses and could put people's safety at risk. Improve efficiency and safety in your business by having stacking cones on each corner of your shipping containers. Don't risk letting your container slide out of alignment and damage your cargo and property.

Specifications:
Made of durable casting steel and hot-dip galvanized for corrosion resistance.
Minimum breaking load shear of 420kN.
Weighs only 4.8 lbs.