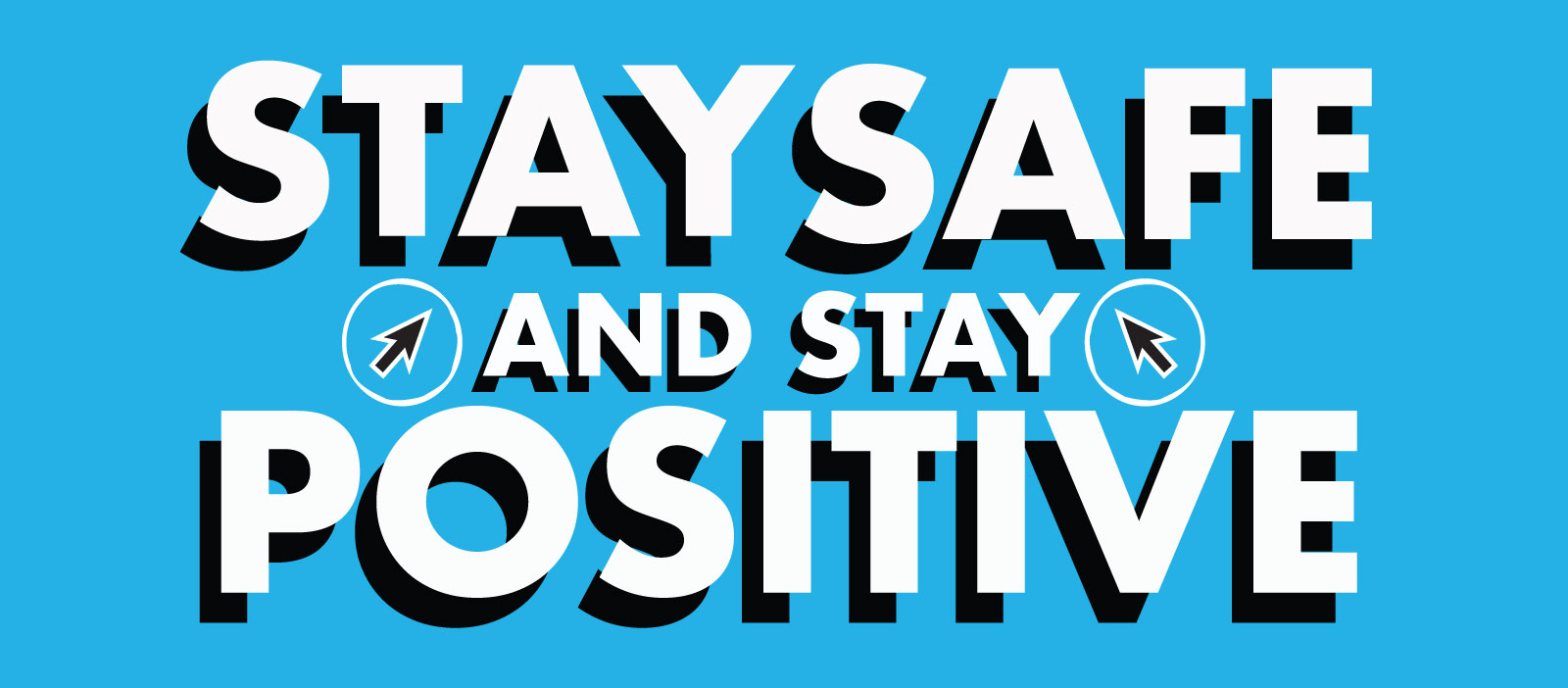 We're here for you
Customer assistance
At Conexwest, we are devoted to providing a helping hand to our customers during this National State of Emergency. If you require any assistance, please visit our Contact us page for more information.
We are here and ready to provide assistance. Our locations are still available for your use. 
Deliveries. We are continuing to deliver items according to our usual timetable. Our company has put into place specific guidelines to ensure the safety of both our drivers and our customers during the delivery of a shipping container.
Safety is our top priority. At all of our locations, we have taken extra measures to ensure a clean and safe environment. We have implemented comprehensive cleaning procedures and supplied hand sanitizer for both customers and employees to use, as advised by the CDC and public health department.
Information on COVID-19. COVID-19 vaccines available in the United States are effective at protecting people from getting seriously ill, being hospitalized, and dying. As with other vaccine-preventable diseases, you are protected best from COVID-19 when you stay up to date with the recommended vaccinations, including recommended boosters. For more details, visit the Centers for Disease Control and Prevention (CDC) website.