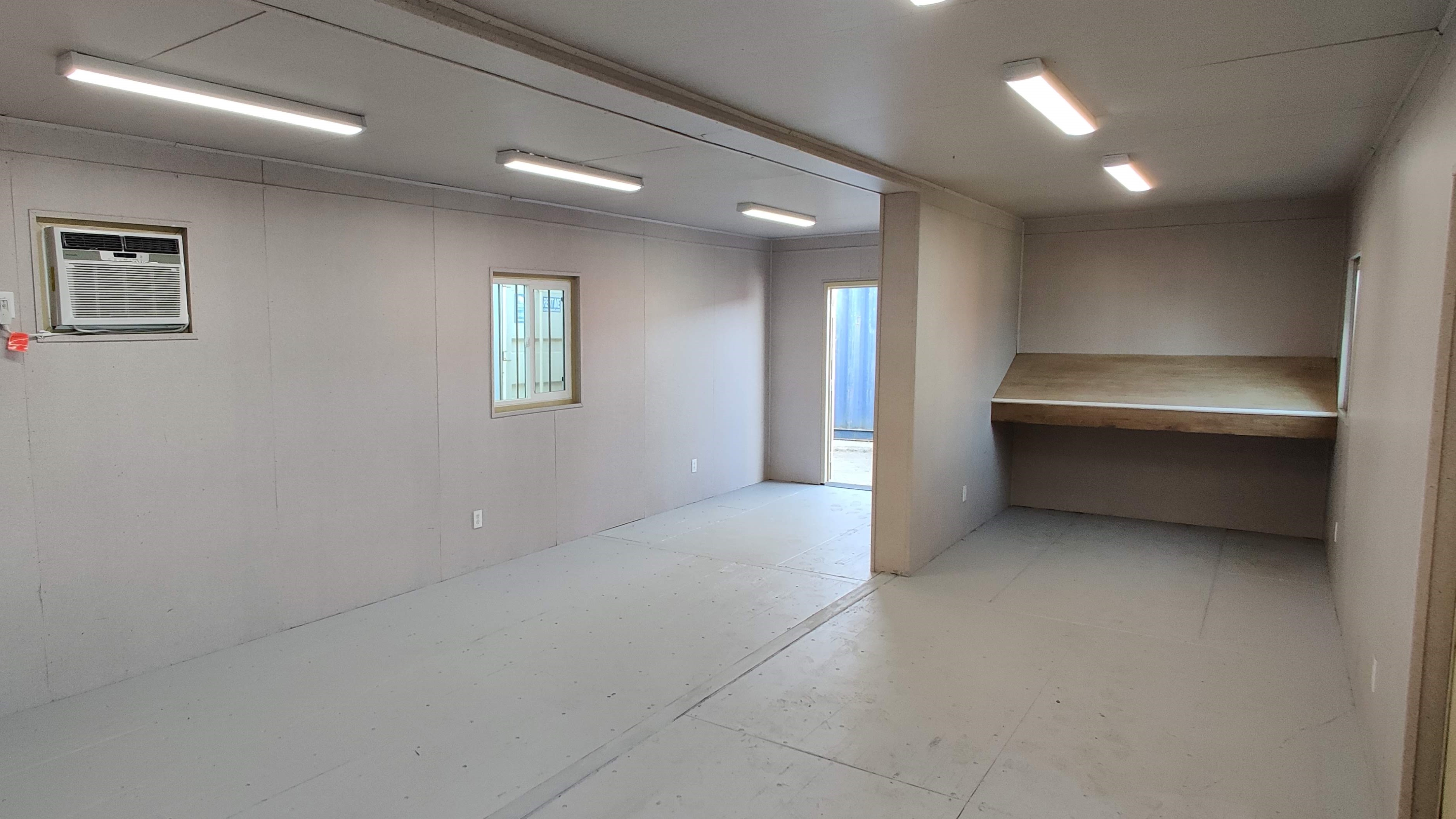 Conjoined Shipping Containers for Sale
Conjoined Shipping Container
20ft Conjoined Shipping Container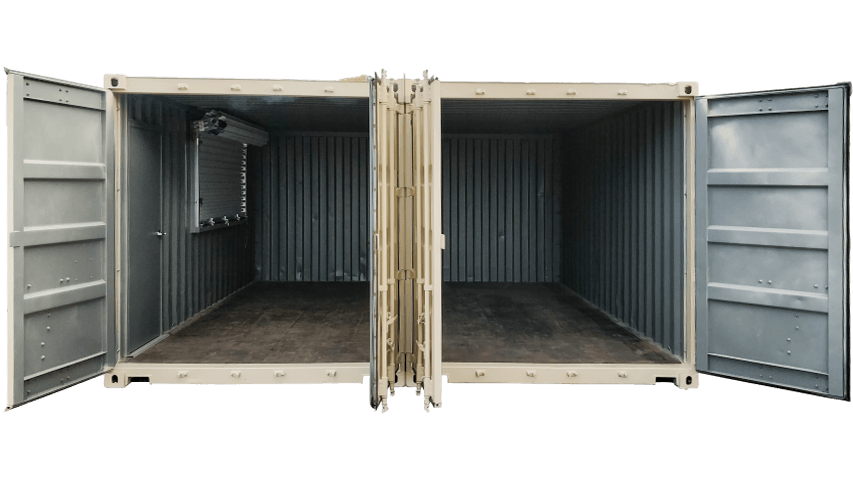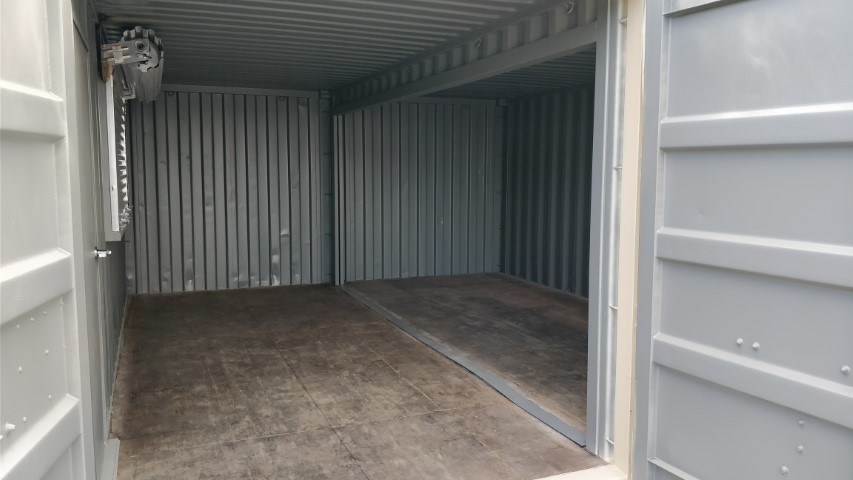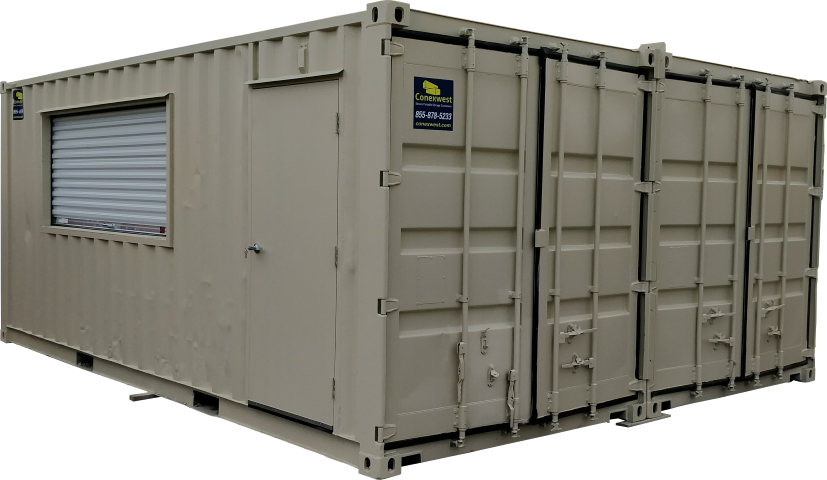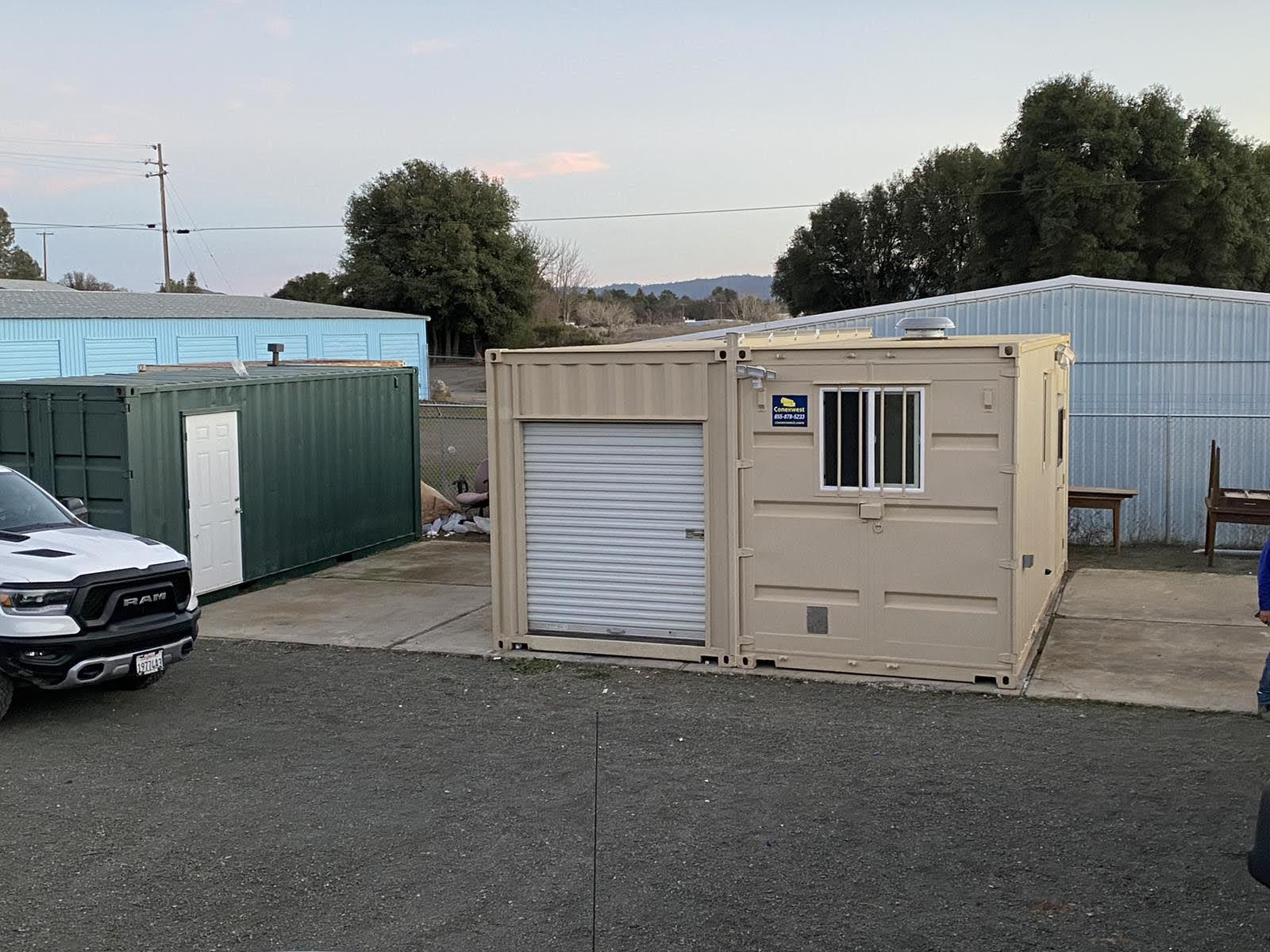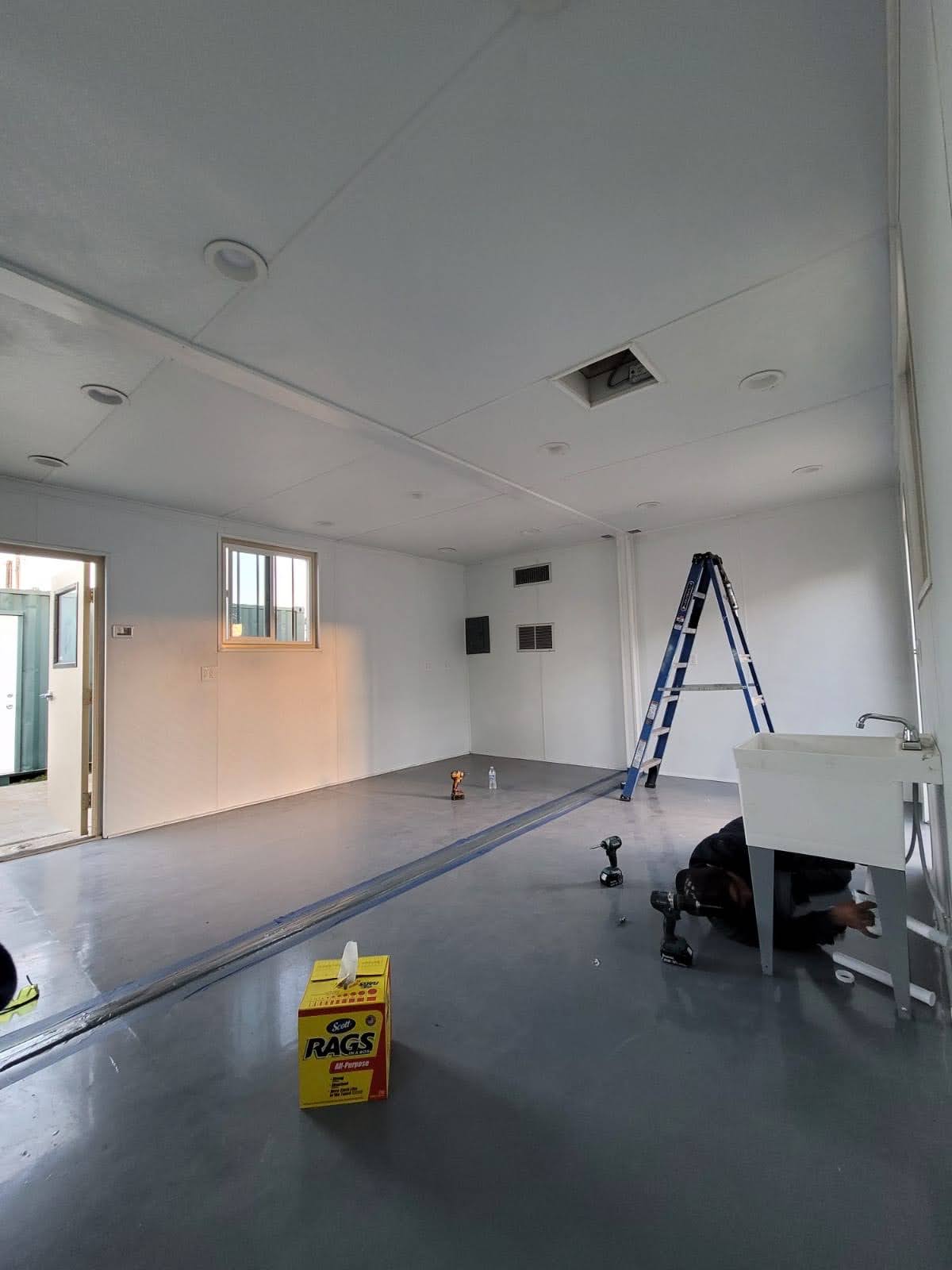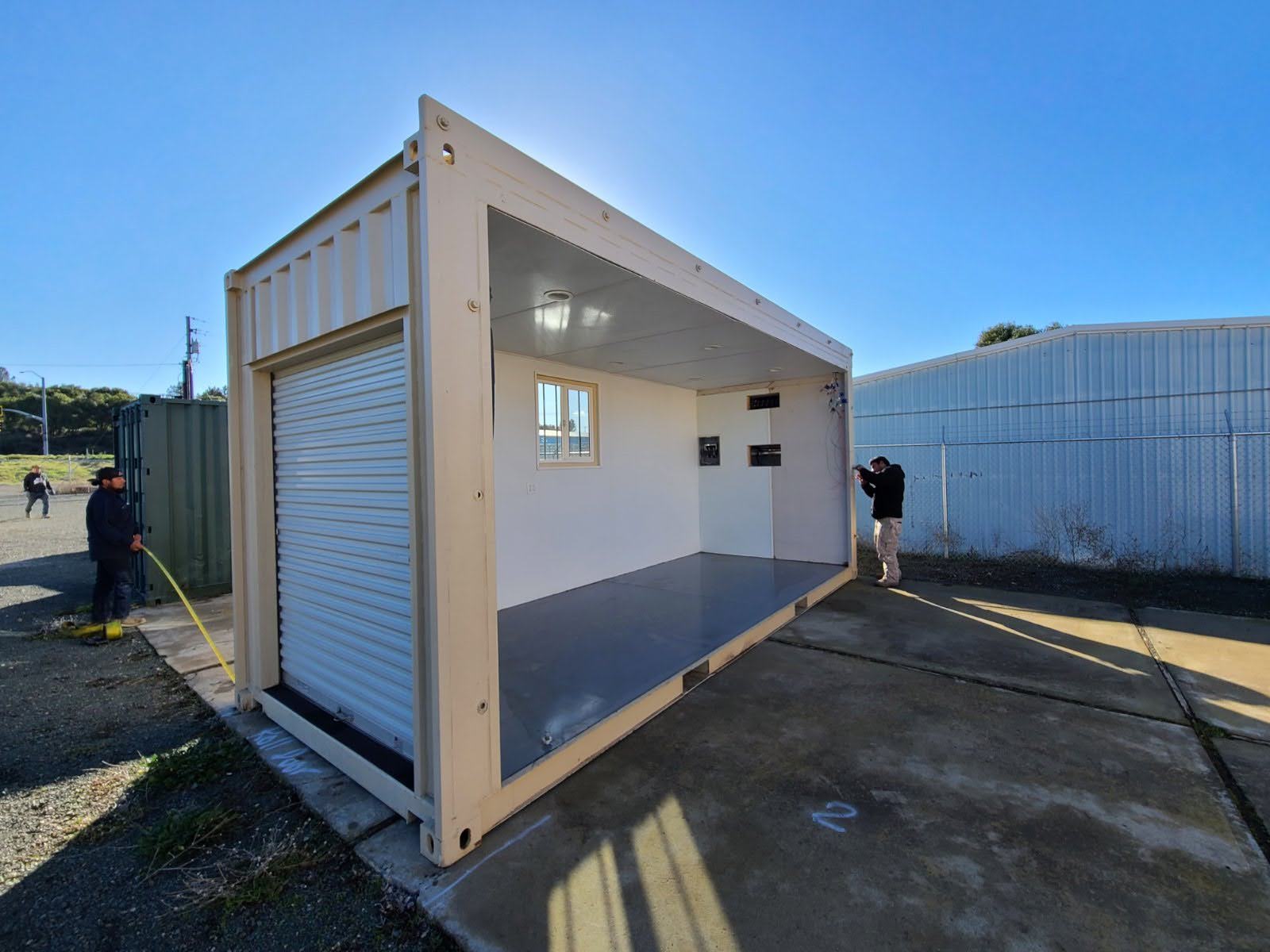 20ft Conjoined Shipping Container
Double your storage space with Conexwest's 20ft conjoined shipping containers! Our AWS certified welders use two ISO cargo containers to create a larger living or office space for our customers. We guarantee them to be weatherproof and leakproof. Additionally, this container features watertight lockable cargo doors, welded or bolted together side-by-side for extra safety (at an additional fee).
They come with the same benefits as a regular container such as heavy duty corrugated steel construction, two-way forklift pockets and 1 ⅛ inch thick marine plywood floors. 
For those needing more headroom, we offer inexpensive high cube versions. It's perfect for moving antique furnitures, automobiles and other oversized items over 8ft. 
If you need an inexpensive way to build an external warehouse, office or retail space, or a prefabricated shipping container home then look no further. 
Add Roll-Up doors, HVAC, solar panels, windows and more with the help of our fabrication team.  
Heavy duty corrugated steel construction
Two-way forklift pockets
1 ⅛ thick marine plywood floors
Corner castings all corners (8 total)
Weatherproof
Ground level entry
Securely closing cargo doors
Two containers welded or bolted side by side (additional fee applies)
Heavy duty corrugated steel construction
Two-way forklift pockets
1 ⅛ thick marine plywood floors
Corner castings all corners (8 total)
Weatherproof
Ground level entry
Securely closing cargo doors
Two containers welded or bolted side by side (additional fee applies)