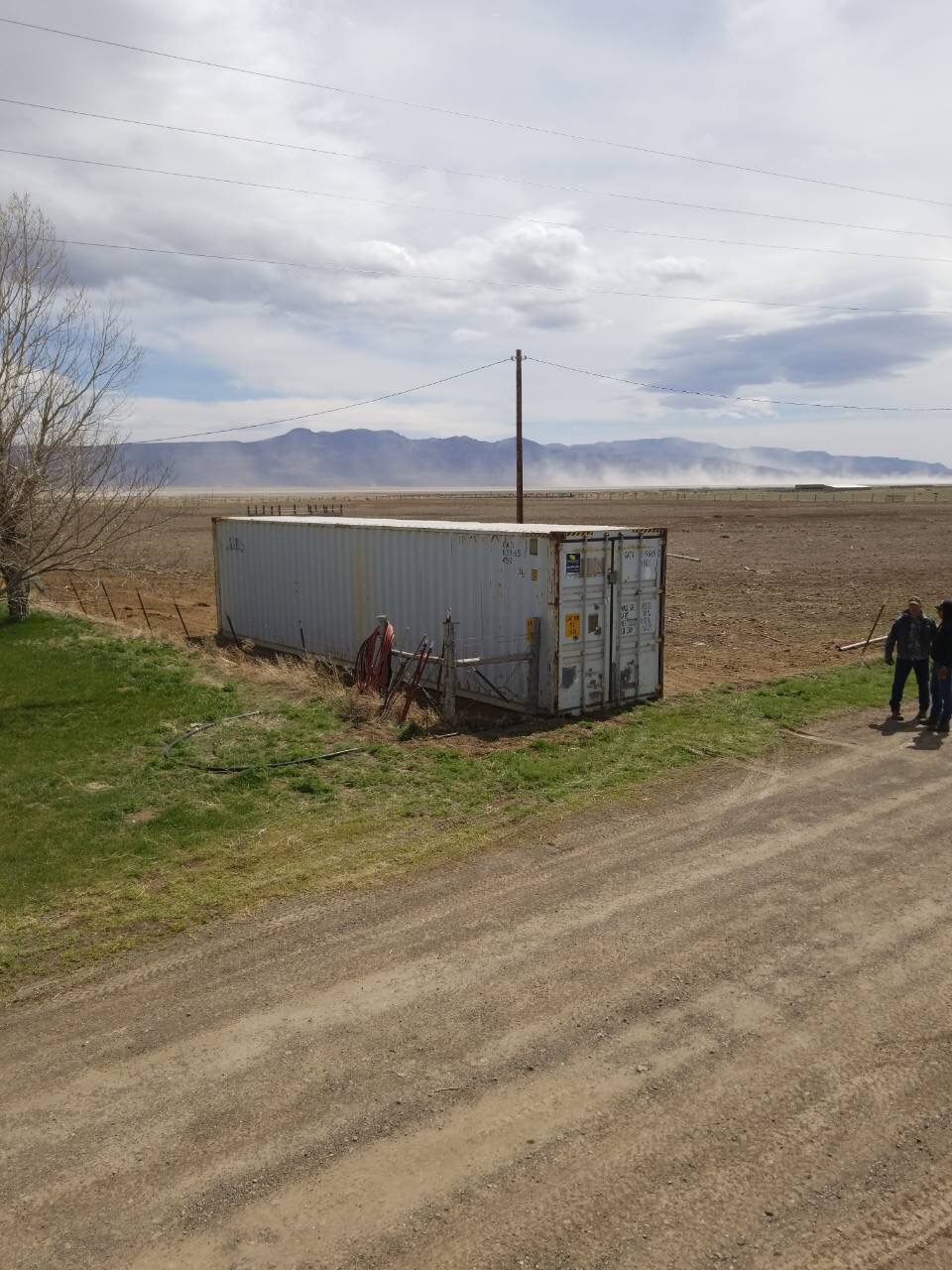 Shipping Container Sales in
Louisville, Kentucky
LOUISVILLE, KENTUCKY - Shipping Container Sales
Shipping Containers for Sale - Louisville, Kentucky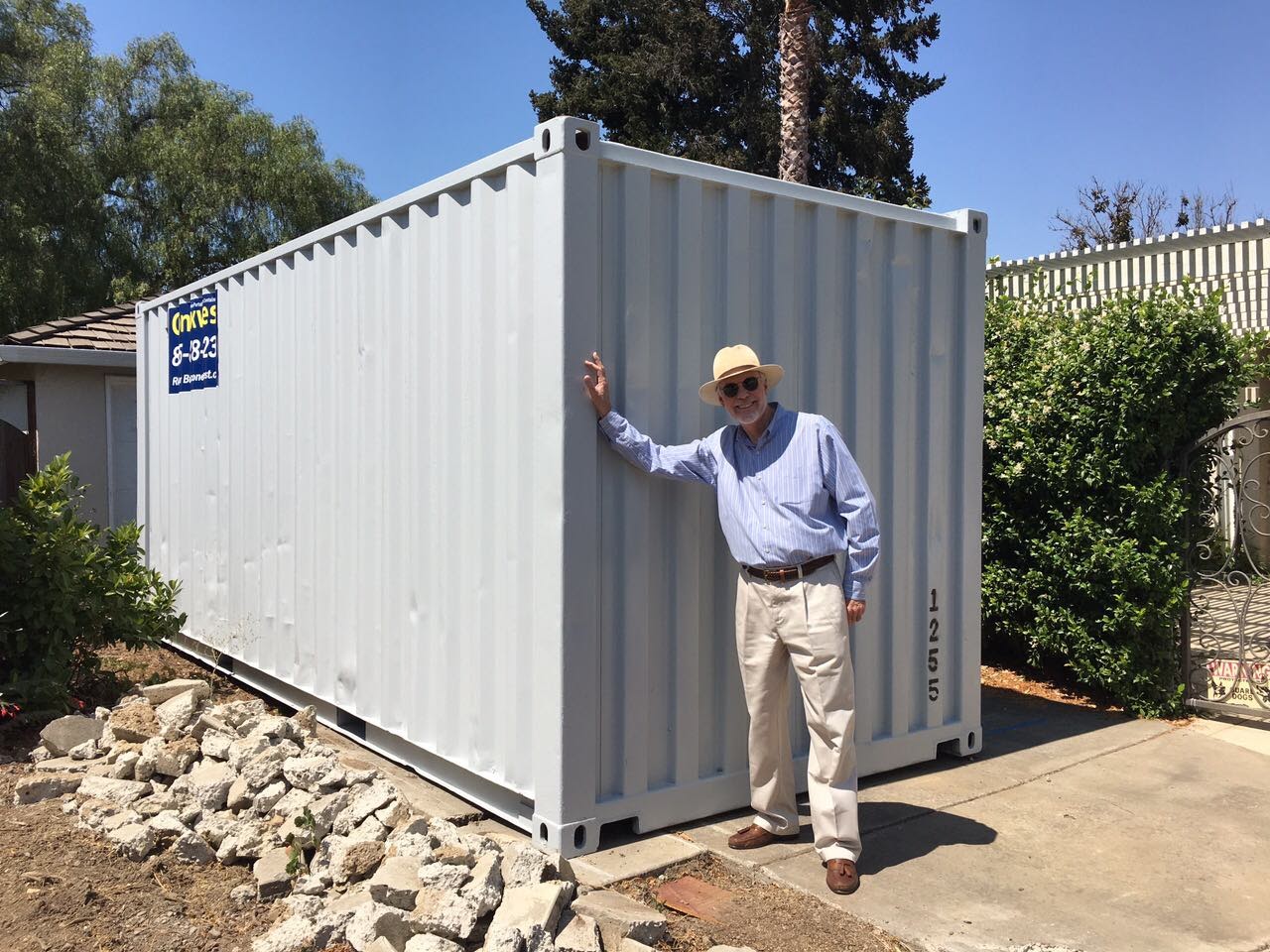 Conexwest offers shipping container services in Louisville, Kentucky. At our facility, we have a large inventory of shipping containers that are new, used, and refurbished. Available for any and all needs, our diverse inventory of shipping containers sizes range from 10 ft to 45 ft. We also have modified containers that sizes are 30 ft. With our modification options, such as, windows, vents, roll up doors, and much more, we ensure all your needs are met with Conexwest. To learn more about our modifications click here.
Promises We Make
Conexwest promises and ensures that your shipping container is at tip top shape before leaving the facility. This means double checking each container leaving the facility by our certified Welders, Electricians and Carpenters. This ensures the highest quality in our products for you all. With fast delivery (depending on location) you will get your container as soon as next business day. Our users range from residential to small and big businesses! Our shipping containers and storage containers are used by anyone that needs them. 
Meet Your Kentucky Sales Rep!
Office: 415.802.1302
Direct: 510.925.1346
Email: sharon@conexwest.com
"Hello! My name is Sharon DeChavez, your shipping and storage container expert here at Conexwest. I specialize in determining your container needs and finding a solution for you. If you need help deciding between rent/own, or need some help deciding what modifications will work for you, I can assist you with that. The demand for containers has increased and I am excited to be a part of Conexwest, who will fulfill those requests. Please feel free to contact me with your container needs."
Other Cities We Service in Kentucky
We offer shipping container sales and modifications for these cities:
| | |
| --- | --- |
| Charlestown, KY | Mt Washington, KY |
| Shepherdsville, KY | Finchville, KY |
| La Grange, KY | Corydon, KY |
| Palmyra, KY | Jeffersontown, KY |
Our Depot Location: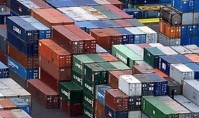 Louisville, KY 40219