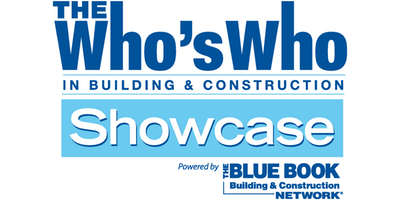 The Who's Who in

Building & Construction

Showcase, a Networking Event!
The Who's Who Showcase!
Conexwest took some time to explore new aspects of the industry. For the first time ever, we attended one of the many Blue Book Network events in Northern California! We take pride in the work we do and would like to share our amazing experience with The Blue Book Network's Who's Who in Building & Construction Showcase!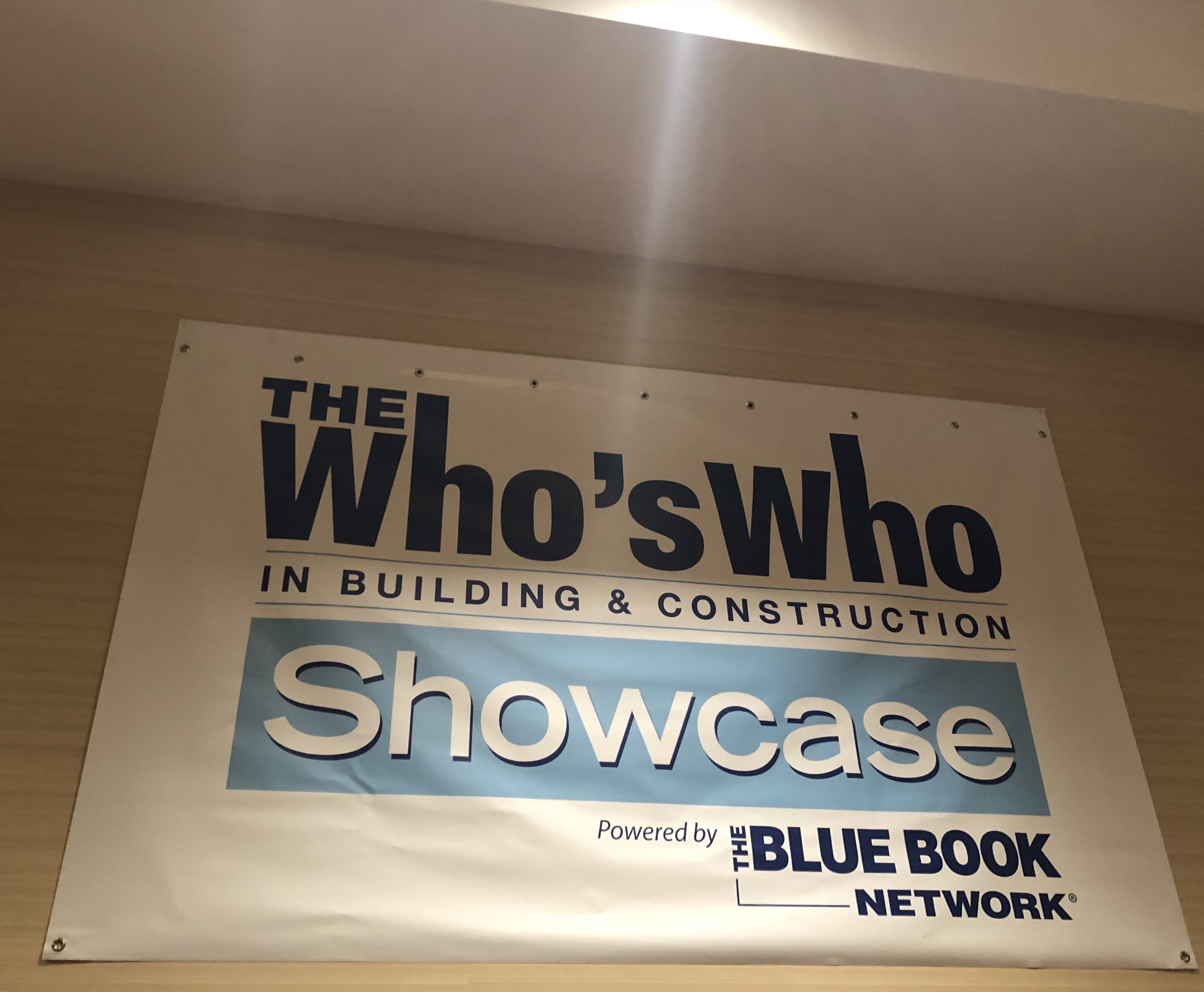 On Thursday May 24th, The Blue Book Network hosted the Who's Who in Building & Construction Showcase. The event was held at the beautiful San Ramon Marriott. Contractors were able to enjoy the wonderful d'oeuvres and refreshments. The Blue Book Network hosts these events in multiple states across the nation. The vision of The Blue Book Network is to "strive to be an indispensable driver of success in the construction industry." Their mission to "empower the construction community to connect, collaborate and grow by building more profitable relationships and providing the resources and opportunities necessary for success." There is no doubt that there many positive outcomes in being a part of The Blue Book Network.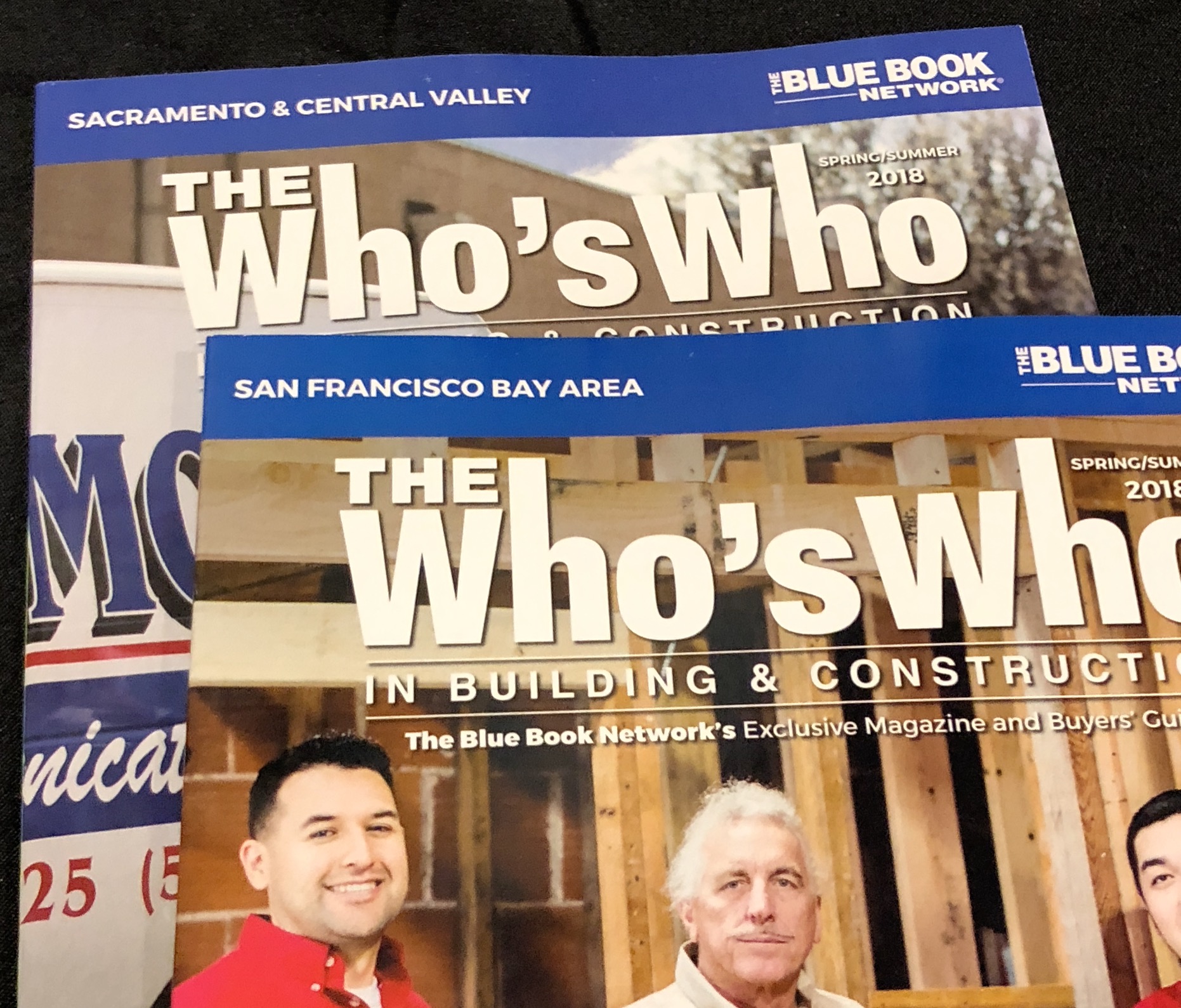 From our experience at the Who's Who in Building & Construction Showcase, we learned so much from the different companies who attended the event. Many of these companies involved in construction are unique and each bring something to the table. The connections made at this event are valuable and have given us an opportunity to learn from the many needs contractors have during the course of their projects. This has influenced us to adapt to any and all necessities projects that might need support and service from what we provide. 
----- 
If you have any questions feel free to give us a call at (415) 900-3180 or email [email protected]
For more information about The Blue Booke Network events visit  http://www.thebluebook.com/