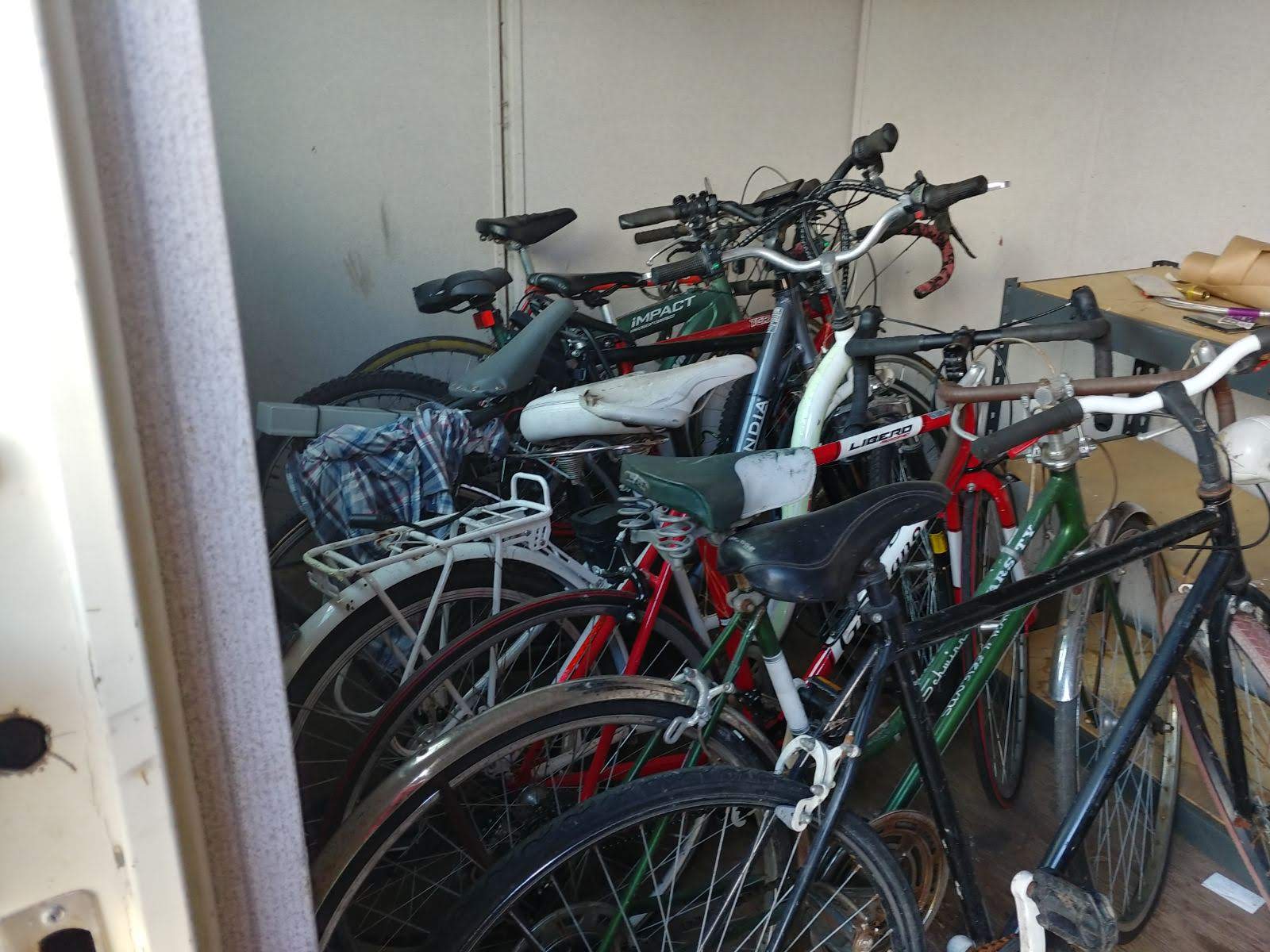 Time to get on your bike!
Time to get on your bike!
For weeks have all been dealing with what at times seems like a flood of bad news and all of it around the coronavirus, as someone referred to it recently this feels like it has been the longest March in history with today being March the 82nd!
The humble bicycle is the surprise star of lockdown. With youth sports on hold, car traffic down 75 percent or more throughout the United States, and cooped-up children doing parkour on the living room furniture, family bike rides have never sounded better.  However it seems like we may all have a long wait. All this pent up demand means the US has a shortage of bikes. Some bicycle shops in Brooklyn are selling twice as many bikes as usual and drawing blocklong lines of customers. A chain of shops in Phoenix is selling three times the number of bikes it typically does. A retailer in Washington, D.C., sold all its entry-level bikes by the end of April and has fielded more preorders than ever in its 50-year history.
As the coronavirus pandemic shrinks life in major American cities — limiting pastimes and discouraging the use of buses and subways — hundreds of thousands of Americans are flocking to one of the most basic forms of mobility: the bicycle.
In March, nationwide sales of bicycles, equipment, and repair services nearly doubled compared with the same period last year, according to the N.P.D. Group, a market research company. Sales of commuter and fitness bikes in the same month increased 66 percent, leisure bikes jumped 121 percent, children's bikes went up 59 percent and electric bikes rose 85 percent.
By the end of April, many stores and distributors had sold out of low-end consumer bikes. Now, it seems of all the things to run out of the United States is facing a severe bicycle shortage as global supply chains, disrupted by the coronavirus outbreak, scramble to meet the surge in demand. Hopefully they will use some of our new containers rolling off the line in the factories each month in China and deliver bikes and then our boxes we will be available soon near you!

Wherever you find yourself, perhaps on a bicycle, inside on Zwift or outside enjoying the Spring, stay safe!
We want to help you prepare for the Fall so if you want to guarantee deliveries contact us now! (855) 878-5233