The Saunex!
Sauna + shipping container?!? The Saunex!
What started as a normal day here at the Conexwest headquarters in San Francisco, California, turned into a small, yet, big project. When things couldn't have gotten better with innovation and creativity, they did. Conexwest would like to proudly introduce their newest "Specialty Container" called Saunex. The creation of a sauna from a conex shipping Container. While these aren't as popular than the "Tiny Homes" or a Shipping Container Office, it has garnered attention over the years.
See the Video of the Saunex here! Subscribe to our youtube Chanel to stay updated with any updated news!
Let's dive deeper and get a better understanding of the Saunex, now available for order.
Sizing: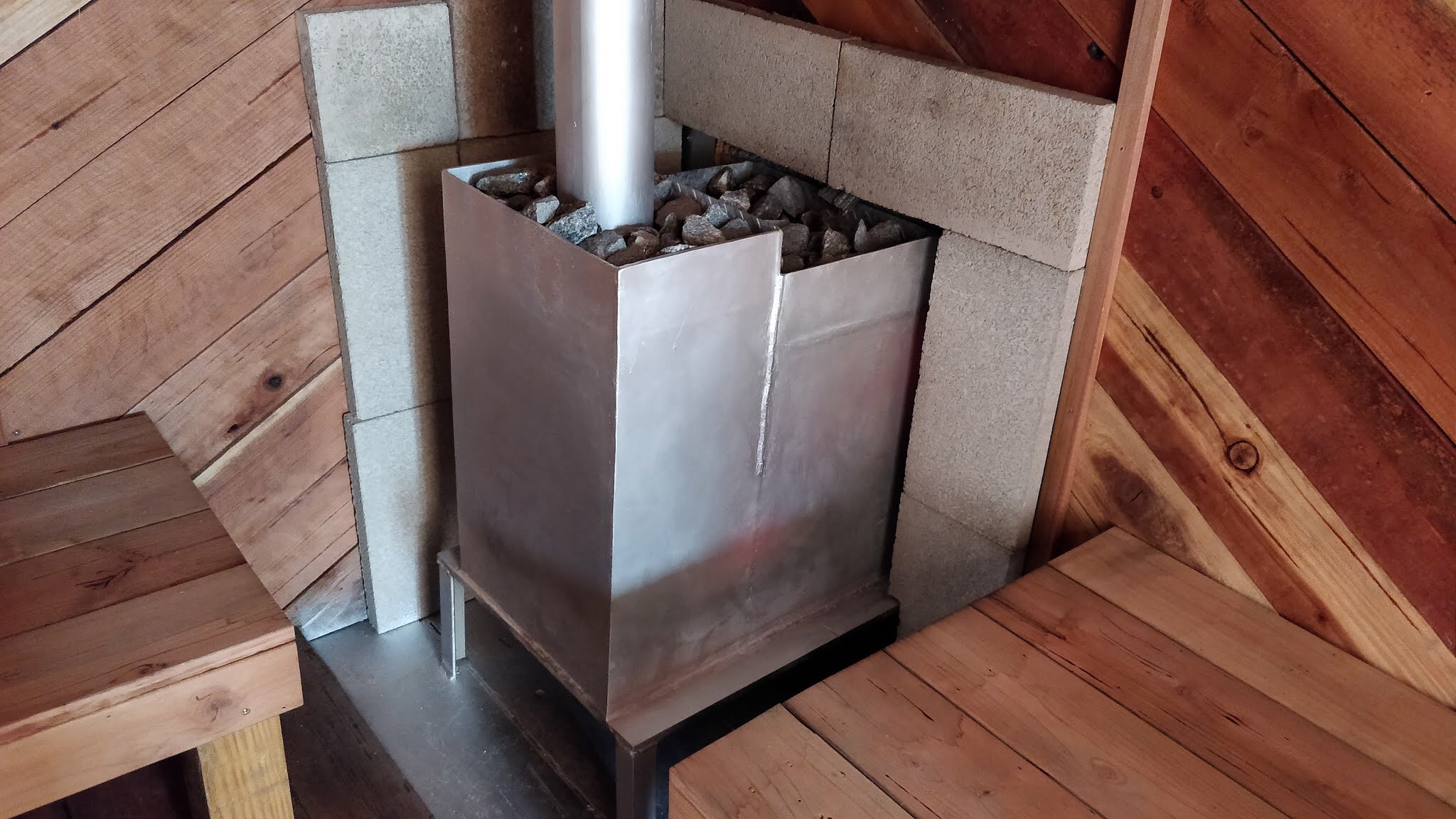 The Saunex size ranges from a 20FT Shipping Container, to as big as a 45FT Shipping Container. This range is a personal preference, depending on how big you want the Sauna to be. Depending on the location you are planning to place the Saunex, it is important to assure yourself you have ample amount of space for your Saunex shipping container.
Features:

The features the Saunex includes; a middle passage way into the container, a full shower and toilet ready to be used, and a Sauna. The floor plan of the shipping container is simple, 3 separate sections, each with a purpose. The purpose to give you a unique experience that will leave you satisfied. Everyone is able to change the floor plan as they please. 
Floor plan:
When you are in the center part if the container, you will see both sides of the container which are the bathroom and the sauna. Down to every detail, every part of this container has been sealed to ensure you get the best experience with the Sauna.

Pricing and delivery:
The Saunex takes roughly a month to be created and delivered to you, this of course depends also on what you would like to modify to the shipping container. Everyone that has ordered a Saunex Shipping Container has never been the same. Some Saunex's come with extra lighting, windows, roll up doors instead of man doors, everything you want on your Saunex, will be unique for your liking and needs. The pricing to the special container varies to what your modify onto it. General idea's of pricing starts with the container itself, then any modifications you want to add onto it. We do provide discounts to some modifications and bulk purchases on this "Special Container" and to other products we have available, just ask! 
---
If you do have any questions about the Saunex or any general questions about our products and services, please, call us (855) 878-5233 or email sales@conexwest.com