Shipping Container Sales in
Baltimore, Maryland
BALTIMORE, MARYLAND Shipping Container Sales
Shipping Containers for Sale - Baltimore, Maryland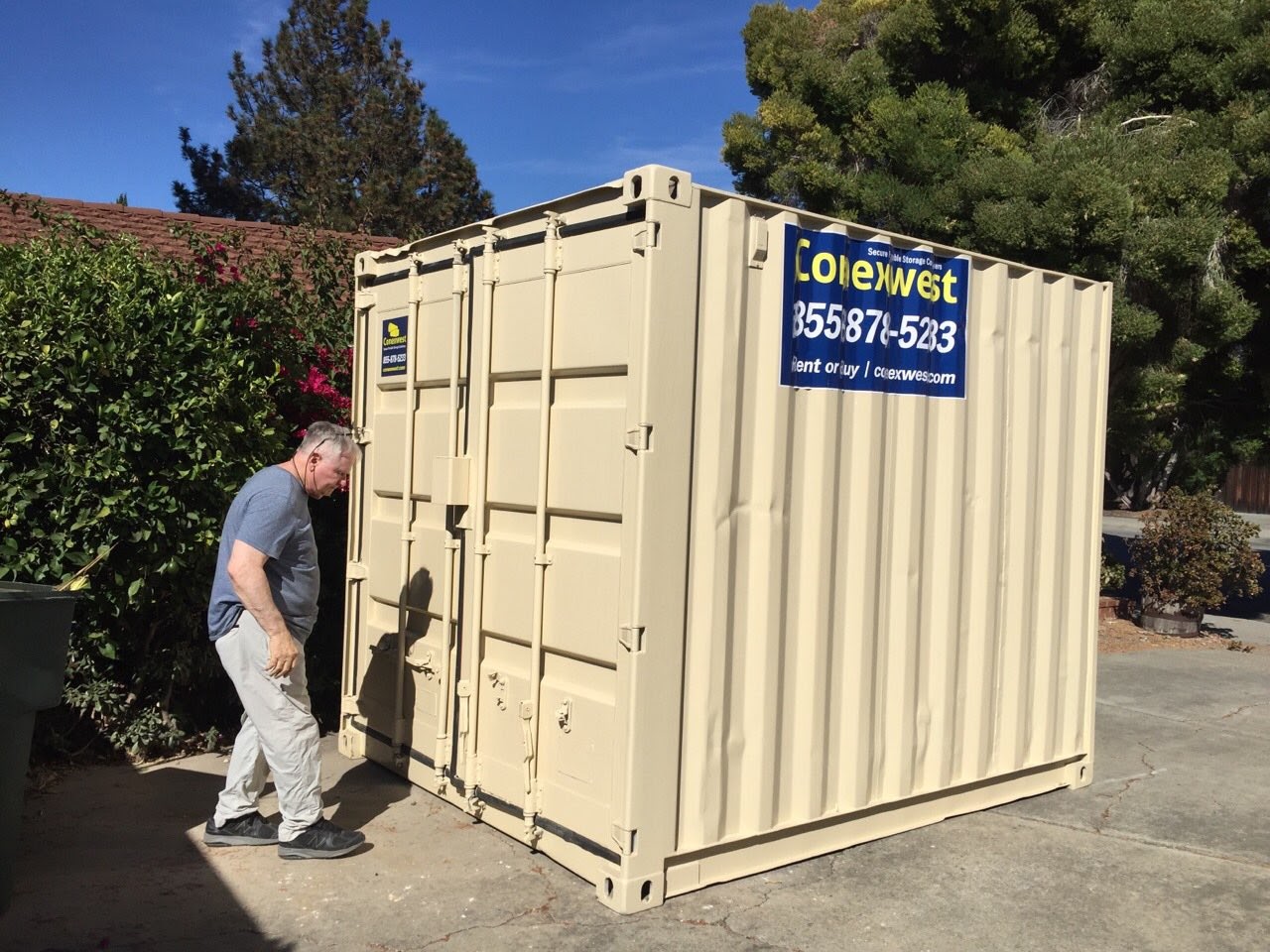 Conexwest offers shipping container services in Baltimore, Maryland. In this location, we have shipping containers that are new, used, and refurbished available for you! Our large and diverse inventory comes in an array of sizes that can be modifed to the size you'd like. Sizes range from 10 ft to 45 ft. We also have modified containers that sizes are 30 ft. With our modification options, such as, windows, vents, roll up doors, and much more, we ensure all your needs are met with Conexwest. To learn more about our modifications click here.
Kept Promise
Conexwest promises and ensures that your shipping container is at the highest quality before leaving the facility. We have certified Welders, Electricians and Carpenters that ensure the highest quality for your product, modified or not. With fast delivery (depending on location) you will get your container as soon as next business day. Our users range from residential to small and big businesses! Our shipping containers and storage containers are used by anyone that needs them. 
Meet Your Maryland Sales Rep!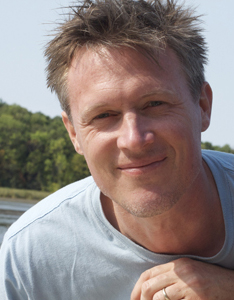 Jeff Carter 
Office: 415.802.1302 Ext 116
Direct: 480.766.0302
Email: jeff@conexwest.com
"My name is Jeff - Conexwest's Maryland Sales Rep. I am committed to ensure the best product for anyone that is in need of a shipping container or storage container. For what every it is that you are needing it, we have it! I enjoy modifying containers with users to fit with their desired needs. I make the process easy and smooth, because as we say it all over, #WeBuildItBetter."
Other Cities We Service in Maryland
We offer shipping container sales and modifications for these cities:
| | |
| --- | --- |
| COlumbia, MD | Towson, MD |
| Westminster, MD | Washington D.C. |
| Bowie, MD | Arnold, MD |
| Largo, MD | Finksburg, MD |
Our Depot Location
Dundalk, MD 21222